Lincoln Gap wind work starts

Print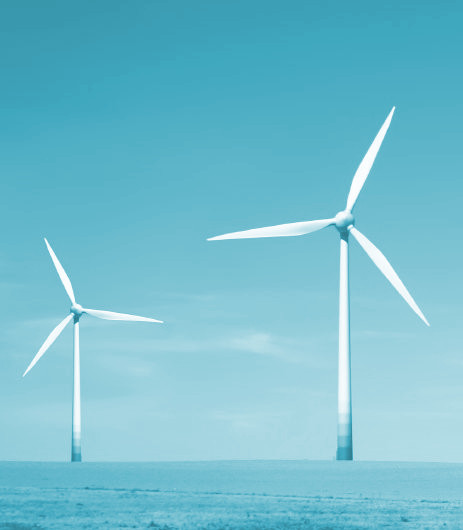 Construction of the 212MW Lincoln Gap wind farm and battery has begun.
The project - which is the first to secure non-subsidised finance for its 10MW/10MWh fast response battery array – is the latest in a growing number of renewable energy and storage developments around South Australia.
Nexif Energy officially broke ground on the $450-million project late last week.
Lincoln Gap will initially feature 10MW of battery storage, but could significantly increase that amount if proposed reforms to encourage more storage in the energy grid come through.
The Lincoln Gap Wind Farm will be comprised of 59 Senvion wind turbines and is expected to be commissioned in late 2018.
Its construction workforce will reportedly be 110 – 130 people.