Woodside bets on fossils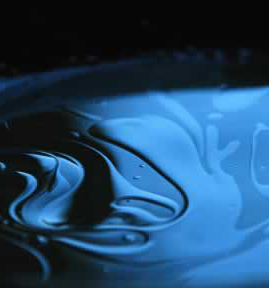 Woodside Energy CEO Meg O'Neill says demand for oil and gas will stay high.
The company has committed nearly $40 billion in new projects across Australia, Senegal, and Mexico despite increasing pressure to decarbonise.
Woodside, looking to achieve net-zero direct emissions by 2050, plans to commence operations at its $7.6 billion Sangomar oil project in Senegal in mid-2024.
While the $12 billion Scarborough LNG project in Western Australia faces regulatory delays and challenges from activist groups, Woodside anticipates the first LNG cargo in 2026. Additionally, the $7.2 billion Trion oil project in Mexico is targeted for production in 2028.
"The world's demand for Woodside's products is expected to be resilient in the coming decades as populations and economies grow, with our target markets in Asia driving primary energy demand," Ms O'Neill said at the Perth-based company's annual investor briefing in Sydney on Wednesday.
"Growth in demand for LNG in particular is expected to continue as buyers seek to secure supplies to support renewables in the power mix as they decarbonise."
Woodside is reportedly exploring "new energy" investments, including low-carbon ammonia production, liquid hydrogen, and carbon capture and storage.
Despite ongoing Indigenous consultation challenges and court disputes, the Scarborough project, with 50 per cent completion of the floating production vessel, aims for the first LNG cargo in 2026.
Woodside has further emphasised its robust financial position by returning $6.3 billion to shareholders since the BHP Petroleum merger in June 2022.
The company maintains a payout ratio target of 50-80 per cent of net profit excluding one-off items, while capital expenditure is projected to decrease from $6 billion in 2022 to less than $3 billion in 2026 and below $2 billion in 2027 and 2028.
Woodside's three major growth projects, with estimated spending between $24.1 billion and $24.4 billion, are expected to boost annual production from 185,000 barrels of oil equivalent in 2023 to over 200,000 boe in 2027 before a slight decline.