UN reviews Middle Arm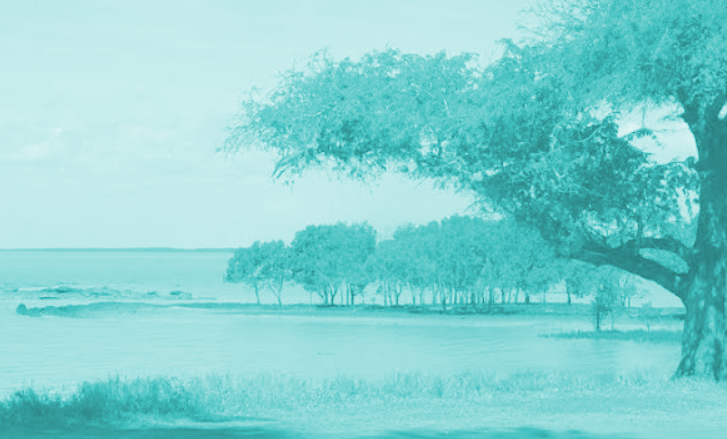 A UN expert has warned of health and climate risks in the NT's Middle Arm project.
A United Nations expert in toxicology and human rights, Marcos Orellana, has issued a stark warning regarding three major projects in the Northern Territory (NT).
During his visit to Australia, Orellana highlighted the dire consequences of the proposed Middle Arm project on Darwin Harbour, fracking in the Beetaloo Basin, and the Barossa Gas Project near the Tiwi Islands.
Orellana's concerns are rooted in potential health hazards and the exacerbation of climate change.
He stressed that the Middle Arm development, situated perilously close to residential areas, could lead to increased risks of heart disease, asthma, and cancer due to toxic emissions.
Furthermore, Orellana expressed significant apprehension about fracking in the Beetaloo Basin, citing reports indicating adverse impacts on communities and ecosystems, along with the creation of toxic contaminated water ponds.
Notably, Orellana said petrochemical, oil, and gas projects are specifically linked to heightening global temperatures and accelerating climate change. He described these projects as a looming threat that could turn Darwin and its surroundings into a "climate change sacrifice zone".
Despite these grave concerns, NT Environment Minister Lauren Moss reaffirmed the government's unwavering support for the Middle Arm project, emphasising its potential to diversify the NT's economy, develop new energy sources, and create jobs.
However, the project still awaits approval from the NT Environment Protection Authority.
Orellana's report on his Australian visit is scheduled for presentation to the UN Human Rights Council in September 2024.