Sub waste options detailed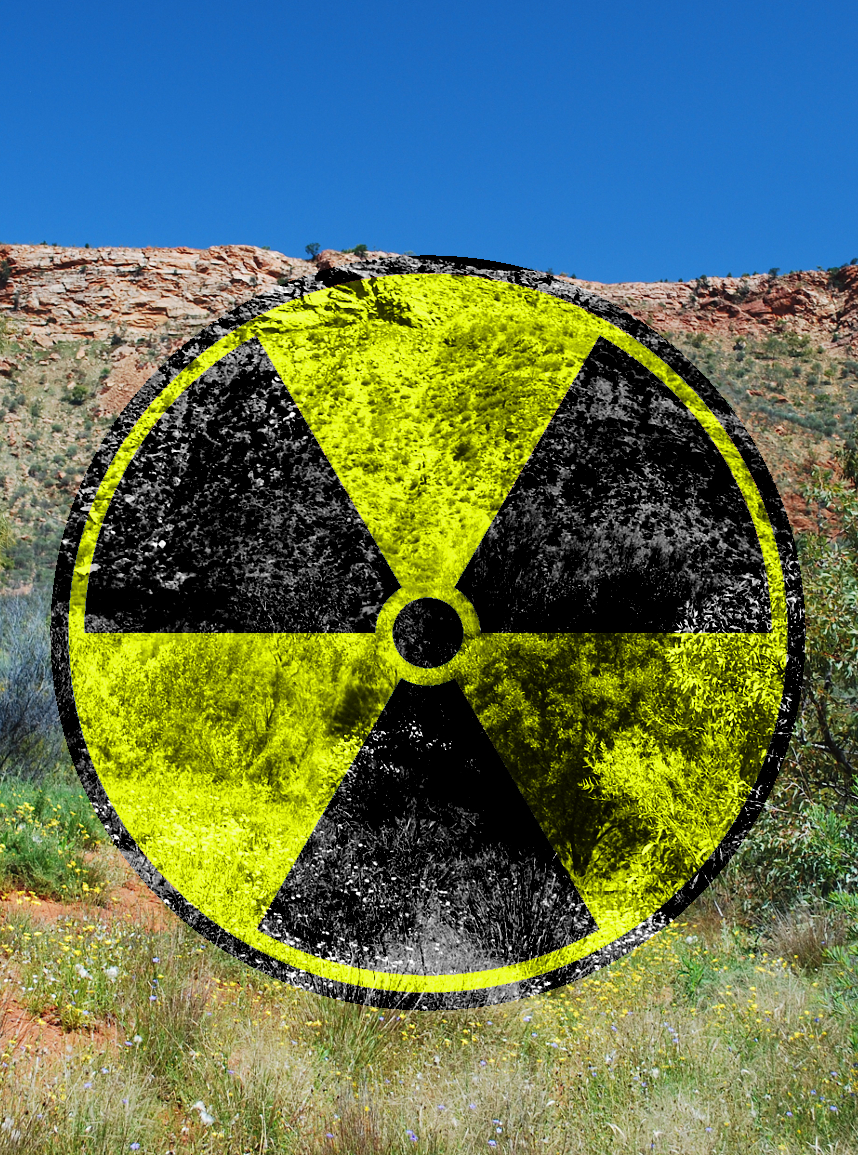 Environmentalists want to know what Australia will do with nuclear waste from the new AUKUS submarine deal.
Australia has entered into a nuclear submarine agreement with the United Kingdom and the United States, allowing it to join an exclusive group of seven nations with nuclear-powered submarines capability.
Nuclear-powered submarines have many benefits, including the fact that their sealed reactors last for 30 years and they can stay submerged for months at a time without the need for air.
However, the nuclear waste they create poses a significant challenge in terms of storage and management. Australia has committed to managing all radioactive waste generated by the submarines on Australian soil.
There are two types of nuclear waste produced by submarines, with the first being operational waste which is continuously generated throughout the vessel's life cycle.
The government describes this as "small amounts of low-level radioactive waste" that will be stored at designated defence sites in Australia.
The second type of waste is produced when the submarine is retired and requires the disposal of all radioactive reactor compartments, which is the "most complex aspect of the submarine's life cycle" according to the government.
The disposal of this waste requires specialised facilities, significant support infrastructure, and an experienced workforce.
The Australian Department of Defence is working with the Australian Radioactive Waste Agency to identify potential nuclear waste disposal sites, with plans to build a facility that will be remote from populations on Defence land, either current or future.
Australia says it is committed to international treaties that restrict the use of nuclear weapons, materials, and technologies, including the Treaty on the Non-Proliferation of Nuclear Weapons and the Treaty of Rarotonga.
While the Commonwealth says it has no intention of operating nuclear weapons from its soil, it will exercise its right to Article 14 of the treaty, which allows a non-nuclear weapon state to acquire naval nuclear propulsion technology subject to certain verification and inspection measures to ensure nuclear materials and facilities are safeguarded.
The AUKUS deal also stipulates that Australia cannot enrich uranium or reprocess spent fuel and cannot produce its own nuclear fuel for its SSN-AUKUS-class submarines.
Foreign Minister Penny Wong has emphasised that Australia's AUKUS plans will not breach any international treaties and that the country is committed to setting the highest standards in terms of safety and construction.
The United Kingdom and the United States have promised to assist Australia in developing the capability to manage nuclear waste from its submarines, while the Australian Defence Department believes that the rotation of UK and US nuclear-powered submarines at the HMAS Stirling base in Western Australia will provide learning opportunities for the Australian Navy on low-level radioactive waste management.