SA desal site picked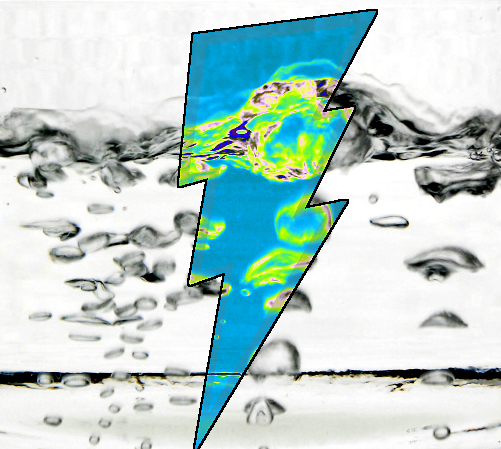 The SA Government has chosen the cheapest Port Lincoln desalination option it was presented with.
The state has announced it will build a $313 million desalination plant at Port Lincoln's Billy Lights Point site, defying the recommendation of a site selection committee that favoured a Sleaford Bay site.
Billy Lights Point was the preferred choice of the government's water utility, SA Water. SA Water's chief David Ryan says Billy Lights Point is the best environmental, logistical and financially sustainable option to support the community.
"Preliminary research reviewed by a world-renowned six-member Marine Science Review Panel confirmed that with the right design, a desalination plant at Billy Lights Point can be built without impacting the local marine environment," he said.
"We acknowledge that some members of the community won't agree with this decision, but we are committed to working with stakeholders - particularly the aquaculture industry - to design a plant that can co-exist with current operations in the inner bays."
Climate, Environment and Water Minister Susan Close says the Billy Lights Point location was chosen because it was the cheapest option and the most practical, given the current water crisis faced by the Eyre Peninsula.
However, opponents of the Billy Lights Point site argue that it puts the region's largest mussel grower, Eyre Peninsula Seafoods, at risk due to the hypersaline water that would be discharged into Boston Bay.
The aquaculture industry's concerns were taken seriously by the site selection committee, which engaged a marine science review panel and a SARDI report to assess the environmental impact.
Site selection committee chair Peter Treloar acknowledges that the concerns of the aquaculture industry are still valid. Similarly, Mark Andrews, owner of Eyre Peninsula Seafoods, has expressed concern over the impact the desalination plant could have on his business, which relies heavily on natural mussel fall that occurs in the area.
Mr Andrews argues that the SARDI report highlights the poor flushing characteristics within the bay and poor water circulation, which could put his business and the jobs of 75 employees at risk.
Despite these concerns, Dr Close said that the government had done its scientific research and found no significant impact on the environment.
A community protest in November 2021 resulted in the formation of a local site selection committee, and the committee's work is now deemed a waste of time by some, as the government has chosen a site contrary to its recommendation.