Peabody spills again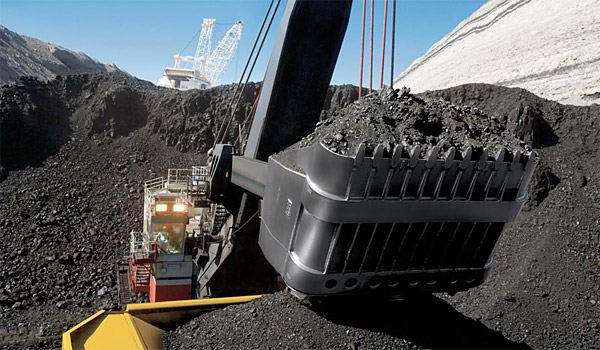 NSW EPA is investigating a coal pollution incident involving Peabody Energy's Metropolitan mine, for the third time this year.
A creek south of Sydney has been turned into thick, black sludge, after it was allegedly swamped by a coal wastewater spill.
The New South Wales Environment Protection Authority (EPA) is looking into the spill, which appears to be the third this year involving Peabody Energy's Metropolitan mine at Helensburg.
Conservationists have described "inky black water" flowing through the park's bushland.
NSW environment minister James Griffin says he has spoken to the EPA about the matter.
"I have spoken directly with the company to express my deep concerns and my immediate focus is on ensuring that remediation occurs as an urgent priority," he said.
The pollution followed heavy rain and reportedly occurred after surface water and sediment at the mine site overflowed into Camp Gully Creek.
In June this year, Peabody Energy was fined $15,000 for polluting a local waterway, and two months later, another overflow event prompted a new condition for the mine's licence. Now, the EPA says it has issued the company with a prevention notice that requires it to take immediate action to prevent further incidents.
Peabody says it is working with the EPA to address the effects of more recent heavy rainfall and has conducted an independent review of surface water management.
"Peabody takes its environmental responsibilities seriously and the company has taken immediate actions to rectify issues brought to light by extreme rain that affected the Illawarra region in the first half of this year," the company said.
The NSW Greens say they want to know whether the latest spill will affect the state government's plans to reintroduce platypuses to the area.