Oil giants sued in US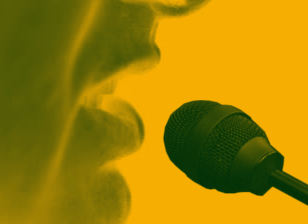 In a big legal move, California has taken five of the world's biggest oil giants to court.
ExxonMobil, Shell, BP, ConocoPhillips, and Chevron find themselves in the crosshairs of a civil case that seeks to hold them accountable for billions in damages caused by climate disasters in the state.
The American Petroleum Institute (API), an industry heavyweight, also faces the heat.
The lawsuit alleges that these companies not only caused massive environmental harm but also engaged in a decades-long campaign of misinformation to downplay the risks associated with fossil fuels.
The 135-page complaint accuses them of knowingly delaying action against global warming, leading to catastrophic consequences for people, property, and nature.
California, a state on the climate change frontline experiencing wildfires, floods, and extreme weather, seeks the establishment of an abatement fund to cover future climate-related damages.
API, however, lambasted the lawsuit, arguing that climate policy should be decided by Congress, not the courts.
Chevron has similarly criticised the legal action, stating that climate change requires a global policy response, not fragmented litigation.
Shell, while acknowledging the need for climate action, dismissed the courtroom as an inappropriate venue.
Activists hailed California's move as a "watershed moment", marking the first major oil-producing state and the world's largest economy taking oil giants to task for their climate deception.
Governor Gavin Newsom says the state remains committed to holding major polluters accountable.
This lawsuit is part of a growing wave of climate litigation against Big Oil, mirroring earlier successful cases against Big Tobacco and the pharmaceutical industry.
Despite industry efforts to block state trials, the US Supreme Court's refusal to hear appeals in May has given these cases the green light to proceed.