NSW scraps forest plan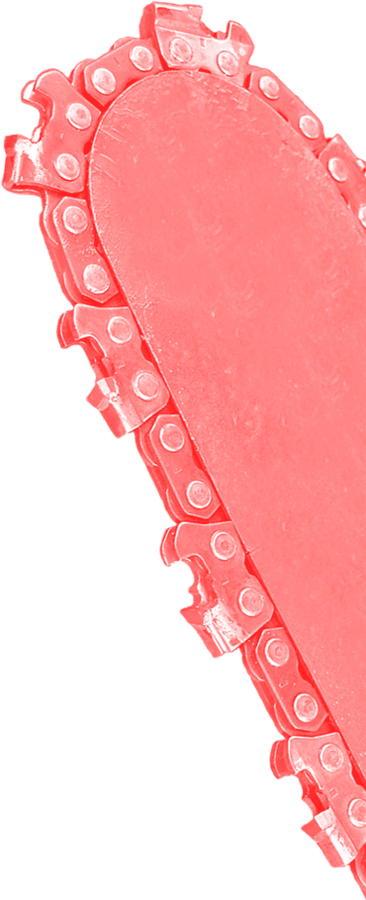 The NSW Government has scrapped a bill that would have made it easier for farmers to cut down koala habitat.
In a repeat of the infamous "Koala Wars" of 2020, the NSW Government's Environmental Planning and Assessment Amendment (Private Native Forestry) Bill 2022 sought to weaken a series of environmental protections for private forestry operations.
Those protections included the removal of councils as a consent authority for private logging activity.
The Bill would also have extended the lifespan of forestry approvals from 15 to 30 years, which risks establishing legacy native forestry approvals stretching to 2052 and beyond.
But just days after introducing it into parliament, NSW agriculture minister Dugald Saunders has announced the government will no longer proceed with the bill.
"While this bill upholds all existing protections for the environment, we will continue to have further conversations with local councils to progress legislation that unites communities and industry," Mr Saunders said.
"There is significant public interest in this bill that warrants further consultation."
The government gave up on the bill after internal agitation from within the Coalition, including from Nationals MP Geoff Provest and Liberals Shayne Mallard and Felicity Wilson, who were threatening to cross the floor.
Local Government NSW President Darriea Turley says the bill was rushed into parliament without any consultation with local government.
"This Bill undermines the crucial role councils play in the regulation of private forestry operations," Cr Turley said.
"Councils need to know where forestry is being approved in relation to other planning approvals to ensure impacts on the community are minimised.
"It's ridiculous to suggest forestry operations should have fewer safeguards to protect native vegetation and the community than any other kind of industry on the same land."
Upper house independent Fred Nile said he could not support a "legislative precedent winding back the role of local government".
"I note that local councils are already able to divulge their local decision making powers to the Local Land Service," he said.
"If a specific local council seeks to do this then they can do so but to impose that system on all local councils is undemocratic and disrespectful."