Northern farm cut back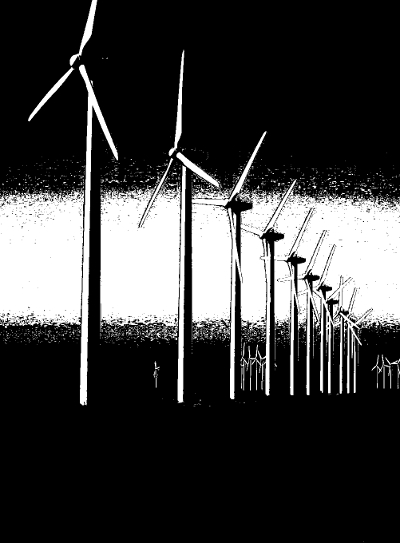 Plans for a contentious wind farm project near World Heritage-protected rainforests in Far North Queensland have been changed.
The Chalumbin Wind Farm has been renamed the Wooroora Station Wind Farm, and its size has been halved from the original proposal of 200 turbines to 42.
Ark Energy, a South Korean-owned company, made this decision after discussions with conservationists, traditional owners, and the public.
Their aim is to mitigate visual impacts on the nearby World Heritage-listed rainforest, which had previously raised concerns.
The wind farm, now called Wooroora Station Wind Farm, will power 150,000 homes and be located within the Wooroora Pastoral Station.
It will also include a minimum buffer of 1 kilometre to protect the neighbouring World Heritage areas.
However, not everyone is satisfied with the changes.
Carolyn Emms, president of Rainforest Reserves Australia, remains concerned about land clearing for road access and its impact on vulnerable species in the area.
The project is currently awaiting final approval from the federal Environment Minister, Tanya Plibersek, with a decision expected by the end of September.
This project is just one of several wind farms planned for the region, as Australia seeks to expand its clean energy capacity.
However, ongoing concerns about environmental impact and community involvement have prompted the Queensland government to review the regulatory framework for wind farms, aiming to improve community and industry confidence in clean energy projects.