Mine choice questioned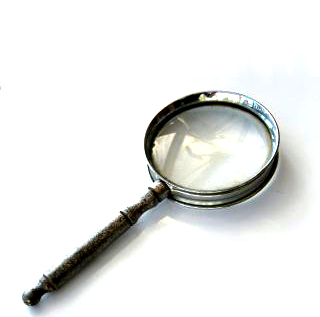 Reports say the company behind a controversial lead and zinc mine in the NT helped appoint its own independent regulator.
Confidential documents have been released to the Environment Centre NT (ECNT) under Freedom of Information laws, which relate to the appointment of the McArthur River Mine's new independent monitor.
The monitor is meant to assess both the mine and the government department regulating it, the Department of Industry, Tourism and Trade (DITT).
Two representatives from the major mine sat alongside government bureaucrats on a seven-person assessment panel that selected the mine's new independent monitor in 2019, the documents say.
Additionally, the government changed the scope of the monitoring from an environmental assessment to a compliance audit, which allowed it to accept a tender that was much cheaper than estimated.
"The crux of the independent monitor report is that the monitor needs to be independent of government, and free of influence from government and the mining company," the environment centre's Kirsty Howey says.
"It makes clear that [mine owner] Glencore has influenced that process.
"We think that is extremely concerning and completely at odds with the promise that's been made to Territorians about independent oversight of this mine."
The DITT says the mine's involvement in the tender selection did not pose a conflict of interest.