Link deal questioned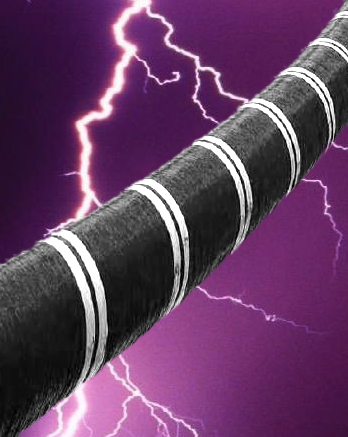 The Tasmanian Marinus Link power project faces a $1.7 billion cost blowout.
Originally slated as a two-cable development, the escalating expenses have prompted a shift towards a single-cable solution, linking Tasmania to Victoria.
Last October, the Tasmanian, Victorian, and Commonwealth governments agreed on a two-cable project with an estimated cost range of $3.3 to $3.8 billion, shared equally among them.
However, just 11 months later, the project's cost surged to $5.5 billion, leading to renegotiations.
Under the revised plan, a single cable is expected to cost between $3 and $3.3 billion, with Tasmania covering 17.7 per cent of the initial expenses, around $115 million.
Tasmania retains the option to sell its share back to the Commonwealth once the project is operational.
Despite the reduced energy capacity affecting pumped hydro developments, Energy Minister Guy Barnett maintains that a one-cable project will bolster "enhanced energy security".
However, questions abound.
Tasmanian Greens Leader Rosalie Woodruff voiced concerns over changing project parameters and the lack of transparency regarding its cost and implications for power bills.
The final investment decision is set for late 2024, with the possibility of a second cable remaining under consideration.
As Marinus Link and the North West Transmission Line development are set to become regulated assets, the cost recovery through network charges, constituting 40 per cent of average household power bills, is under review.
The Tasmanian government seeks a rule change to lower the cost to Tasmanian consumers, targeting an 11 per cent share, down from the current 50 per cent.
However, the application's success is uncertain, and the decision process may take several years.
Meanwhile, Minister for Health, Minister for Energy and Renewables, and Minister for Veterans' Affairs - Guy Barnett - has been referred to the Privileges and Conduct Committee.
This action follows his failure to provide the latest cost estimates for Marinus Link, the North-West Transmission Development, and the Battery of the Nation to the House by the August 16, 2023 deadline.
Independent members Lara Alexander and John Tucker assert that Minister Barnett's reasons for not complying with the order were insufficient.