Land clearing alarms sound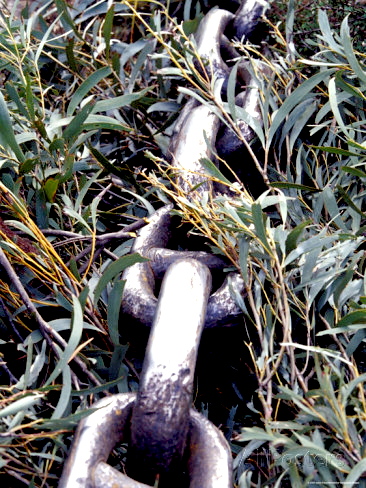 The federal environment department has launched an investigation into allegations of unlawful Northern Territory land clearing.
Satellite images obtained by media outlets suggest large swathes of unique savanna have been flattened to make way for a cotton industry in the Territory.
Environment Minister Tanya Plibersek says reports of extensive land clearing for cotton in "are very concerning", and has launched an inquiry that her department says will "determine whether [land clearing] activities are compliant with the Environment Protection and Biodiversity Conservation (EPBC) Act, as well as the relevant territory legislation".
The NT Government says the federal government has "sought advice" on the clearing approval for one property following a complaint from Environment Centre NT.
"The federal department has not advised the NT government of any additional or new investigations," a spokesperson said.