Food fear after fish ban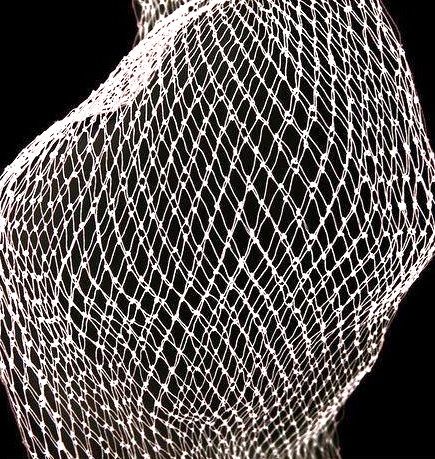 The fishing industry is concerned about the effects of a ban by traditional owners in the Northern Territory.
Restaurants and fish markets may soon scramble to secure barramundi, mud crabs, and threadfin salmon after the NT Government's failed attempt to negotiate commercial fishing access with the Northern Land Council, which represents traditional owners.
As a result, commercial fishers have been banned from the East Alligator River and Mini Mini-Murgenella Creek estuaries, which has shocked barramundi fishers and crabbers who were preparing for their season in the rich coastal waters off Arnhem Land, east of Kakadu National Park.
Cameron Berryman, chair of the Barramundi Licensee Committee,has expressed concern over the sudden closure, saying it will impact businesses with no warning, and during a time when workers are preparing to go fishing.
He added that the initial investment to get fishing and operating for the season is near to $100,000, including gear, packaging, and fuel for the boat. Mr Berryman estimates there will be a drop of about 60 to 70 per cent of fresh stock coming out of Darwin.
Katherine Winchester, the NT Seafood Council chief executive, says the situation is particularly difficult for the industry because it was not involved in the talks and did not know what traditional owners objected to.
She added that commercial fishers were worried the lockout could be the first of more closures as the industry continues to try to negotiate long-term access to much of the rest of the NT coast.
Aboriginal Affairs Minister Selena Uibo said in a statement that the Government is still negotiating with the Land Council about commercial fishing access to the Mini Mini area.
The offer made to traditional owners was rejected because traditional owners cited they need more certainty over a number of key issues and prefer to negotiate longer-term individual agreements with commercial operators, she explained.
The minister also said traditional owners wanted to know who was accessing their sea country and what commercial operators were taking from it.
Reports say many coastal traditional owners feel that commercial fishers have been catching too much near river mouths. Mr Berryman insists that the industry has acted sustainably, and worked with researchers and fisheries to ensure they were not damaging the fishery.
In the negotiations, traditional owners have been asking for financial support for Indigenous fishing businesses and fisheries jobs since their rights to most of the NT coast were recognised by the High Court in its 2008 Blue Mud Bay decision.