Experts react to sea deal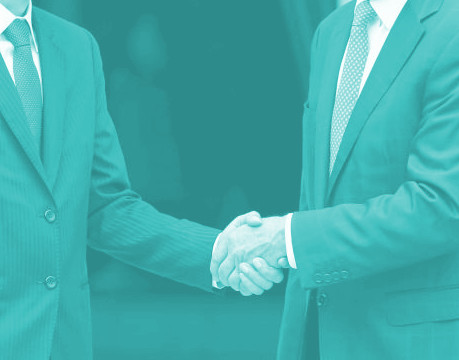 Experts have reflected on the new global agreement to protect marine biodiversity.
After more than 15 years of talks and negotiations, the UN recently reached an agreement to make the so-called 'Oceans Treaty' or Biodiversity Beyond National Jurisdiction (BBNJ Treaty) a reality.
The legal framework, to which Australia is a signatory, will place 30 per cent of the world's oceans into protected areas, put more money into marine conservation, and cover access to and use of marine genetic resources.
More than two thirds of the planet is covered by ocean, and around 60 per cent of these oceans lie in the 'high seas' - waters beyond national jurisdiction. The new agreement to protect 30 per cent of the high seas therefore only intends to protect around one fifth of the ocean, which is considerably more than the 9 per cent or so of the world's coastal waters that were protected before the deal.
Many scientists and experts have welcomed the new treaty as a significant victory for multilateralism and meaningful international cooperation.
However, Professor David Booth from the University of Technology Sydney says concerns remain.
"I have concerns that the '30 per cent of the world's oceans into protected areas' may allow extractive activities under the banner of 'sustainable use'. Only 'no take' marine Sanctuaries that prohibit extraction of any kind are effective in conserving ocean biodiversity, and the Treaty must specify 30 per cent no take marine parks," he said.
Professor Elaine Baker - an expert on the United Nations Convention on the Law of the Sea - agrees that the treaty "is an important step forward for the protection of ocean biodiversity".
"However, its ratification will take some time," she says.
"Once in force, it will be particularly important as mining companies are increasing their efforts to access minerals under the deep seabed.
"Currently, data provided by mining companies to the International Seabed Authority on the environmental impact caused by their deep-sea mining is very limited.
"We hope that the treaty will force change to increase transparency and help protect marine biodiversity in the deep ocean."