Eraring talks continue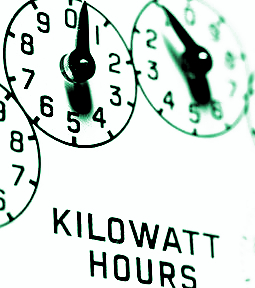 Tough talks are deciding the future of NSW's Eraring coal-fired power station.
Morgan Stanley estimates indicate that Origin Energy could see a $650 million boost in gross earnings by 2025-26 if its Eraring coal power generator remains operational.
These findings could influence upcoming negotiations with the NSW Government to extend the plant's lifespan.
NSW Treasurer Daniel Mookhey has cautioned Origin against exploiting the system during these talks.
"Origin should expect this government to engage with them in a pretty tough manner," he said.
Origin acquired Eraring in 2013 for $50 million, and now, the NSW Government must strike a deal with the energy giant to prevent price spikes and potential blackouts.
NSW plans to end the thermal coal price cap on June 30, 2024, allowing it to raise royalties.
Currently, top-quality Newcastle thermal coal prices are nearly double the cap at approximately $US160 per tonne.
NSW Energy Minister Penny Sharpe's starting point for negotiations is a "zero" cost to taxpayers, while former state energy minister Matt Kean's $2 billion cost estimate for a two-year extension has been disputed.
The Eraring plant's future remains uncertain, contingent on replacement generation, transmission progress, and other factors. A review assessing when it can be closed may be necessary.
The capital cost of refurbishing two of Eraring's four units could range from $170 million to $650 million, excluding coal costs.
The Minns government plans to allocate $1 billion from its upcoming budget to establish an Energy Security Corporation, investing in assets such as community batteries and "virtual power plants."