Early farm plan pulled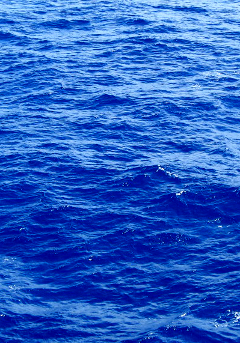 International energy firm BlueFloat has withdrawn its submission for a wind farm off the NSW South Coast.
The bid was dropped after the company initiated the environmental approval process before the area was officially designated for such projects.
The move has sparked criticism and raised concerns about the integrity of the consultation process.
Energy Minister Chris Bowen has emphasised that companies submitting proposals ahead of government decisions do so at their own risk.
He stated that offshore wind farms can only be established within declared zones, subject to feasibility and commercial licences, and contingent upon obtaining environmental approvals.
BlueFloat Energy, however, says it intends to resubmit its proposal once the offshore wind zone is officially declared.
Currently, two offshore wind zones have been confirmed for Australia, one in the NSW Hunter region and the other in Gippsland, Victoria. Four additional regions, including the Illawarra, are under consideration for renewable infrastructure.
The Illawarra community has expressed dissatisfaction with BlueFloat's premature submission.
Pro-wind farm group Good for the Gong says the company has undermined ongoing community consultation processes and potentially damaged support for the energy transition in the region.
Illawarra Coalition Against Offshore Wind raised concerns about the suitability of BlueFloat's plan for the area and the limited 10-day window for public feedback.
In response to criticism and discussions with the federal government, BlueFloat Energy Country Manager Nicholas Sankey confirmed the withdrawal of the submission, citing a reconsideration of the timing.
"BlueFloat Energy has reconsidered the timing of lodging the EPBC Act referral and at this point in time we have requested this to be delayed," he said.
"We will await the formal declaration of the zone by the government, should that occur, and reconsider the timing moving forward with the environmental approval process at that point in time."
The Illawarra region is currently undergoing public consultation, scheduled to run until November 15, with the formal declaration of the offshore wind zone pending.