Carbon goal deemed weak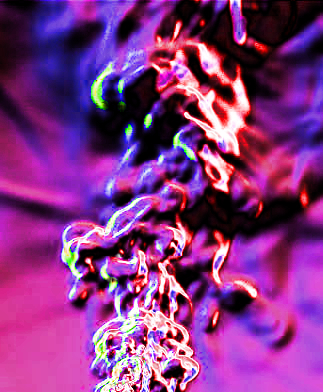 The NSW Government is facing criticism over its 2050 net-zero goal, as its own emissions data shows continued pollution from coal and gas up to mid-century.
The government's emissions dashboard indicates that the land sector is expected to increase as a sink for carbon emissions, despite the loosening of land clearing laws.
The Liberals and Nationals have set a 70 per cent reduction goal in emissions by 2035, but no statewide 2035 or 2050 targets have been legislated.
The dashboard suggests that the state will have no coal-fired power stations and that gas-fired ones should be at net zero emissions by 2035, making the goal achievable.
However, other sectors such as coal mines and gas fields continue to produce high emissions.
Detailed analysis is accessible here.
The so-called 'base case scenario', which assumes business as usual, shows that targets will be overshot, and overall emissions will be down only by one-third by 2035 versus 2005. The Albanese government has legislated its plan to cut 2005-level emissions by 43 per cent by 2030, while most jurisdictions, including NSW, have only set goals for future levels of renewable energy.
NSW Labor's environment spokesperson, Penny Sharpe, has criticised the government's dashboard for lacking transparency, saying; "Labor is concerned that changed assumptions move the projected emissions reductions without explaining what action is being taken or is required to get there".
If elected on 25 March, the party plans to legislate targets and establish an independent, scientifically-based net-zero commission.
Joeline Hackman, an independent candidate for the seat of Manly, suggested that the NSW government should legislate targets and stop approving new coal projects, including a further eight coal projects in 2023 and the Narrabri coal seam gas project.
The Greens environment spokesperson, Sue Higginson, stated that the party would push whichever party forms government to reach net zero, including no new or expanded coal and gas projects.