Brookfield bid watched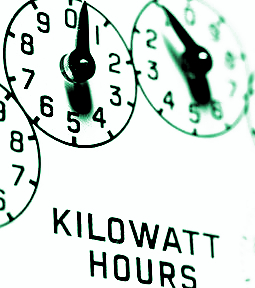 The ACCC is examining Brookfield's big bid for Origin Energy.
The ACCC is closely scrutinising the $18.7 billion takeover offer, with a decision expected this month. Brookfield, partnering with EIG Partners, needs competition approval for the takeover.
The ACCC's public review of the acquisition has raised questions. The commission is particularly focused on Brookfield, which owns AusNet, an electricity infrastructure company. Origin Energy is a major electricity supplier reliant on infrastructure like AusNet.
The ACCC has even suggested that Brookfield sell its AusNet stake to proceed with the Origin acquisition, an idea Brookfield rejected due to its recent investment in AusNet.
To address potential conflicts, Brookfield has proposed internal separation of its teams.
However, the real issue extends beyond this bid and concerns funding Australia's energy transition, which has been struggling.
To drive this transition, companies with large customer bases, like Origin Energy, are crucial. They can secure the necessary funding for renewable energy projects.
The market has split between small renewables owners seeking backing and large players needing customer contracts for development.
Gentailers, like Origin, AGL Energy, EnergyAustralia, and Alinta Energy, with significant customer bases, can effectively secure contracts and fund developments. Therefore, these companies play a pivotal role in Australia's energy transition.
The ACCC's decision is seen as crucial as it evaluates the impact on competition and public benefit.
Brookfield, a major global renewable energy developer, is confident it can help accelerate Australia's energy transition, bringing its vast experience to the table.
Origin's distributed energy business, including virtual power plants, is an attractive aspect for Brookfield, which plans to grow it further.
In the broader context, Australia's energy transition depends on companies like Origin, highlighting the significance of regulatory decisions in this space.