AEMO predicts big issues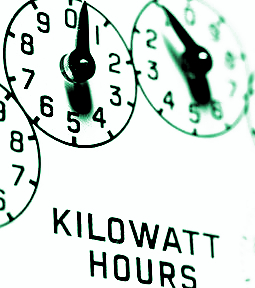 The Australian Energy Market Operator (AEMO) says wholesale power costs hit unprecedented levels in the three months to June 30.
New AEMO figures suggest a crisis engulfing the energy system, with average prices for the quarter hitting $264 per megawatt hour. That figure is a 203 per cent increase on the first three months of the year, and about six times higher than the long-term trend.
AEMO notes that the eastern states gas market posted a record average price too.
The new peaks have sparked warnings that consumers will be hit with massive price hikes as electricity providers seek to recover surging costs.
"I'm not sure that this quarter is going to stand out as a one-off," says Dr Bruce Mountain, Victoria Energy Policy Centre (VEPC) director at Victoria University.
"It's a nightmare for many customers.
"Small customers have been insulated from the worst effects so far, unless you were a customer with one of the smaller retailers that had an excellent deal.
"I was one and I've seen my bill double, but that's just the start of it.
"For large customers whose contracts come to an end right now and are seeking to resecure power for two or three years in the future, they're facing extraordinary increases," he said.
More details are accessible here.