Water bodies unite for charcoal trial

Print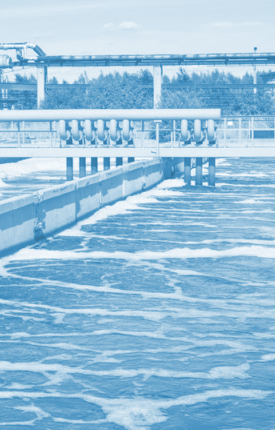 Major Victorian water authorities are collaborating on a new project to turn waste solids into carbon-rich charcoal.
South East Water, Greater Western Water, Intelligent Water Networks and RMIT University say that their new wastewater management project will convert leftover biosolids into a form of charcoal that farmers and the broader agriculture industry can utilise to improve soil quality.
The leftover biosolids would normally be sent to landfill, and with around 30 per cent of the worlds biosolids stockpiled or sent to landfill, the Biosolids to Biochar project seeks to address this significant environmental challenge, with the technology currently being trialed at the Melton Recycled Water Plant in Melbourne.
The next stage of the trial will involve scaling up the technology, with a dedicated unit in place at a Water Recycling Plant (WRP) over an extended period of time.