Waste dump talks continue

Print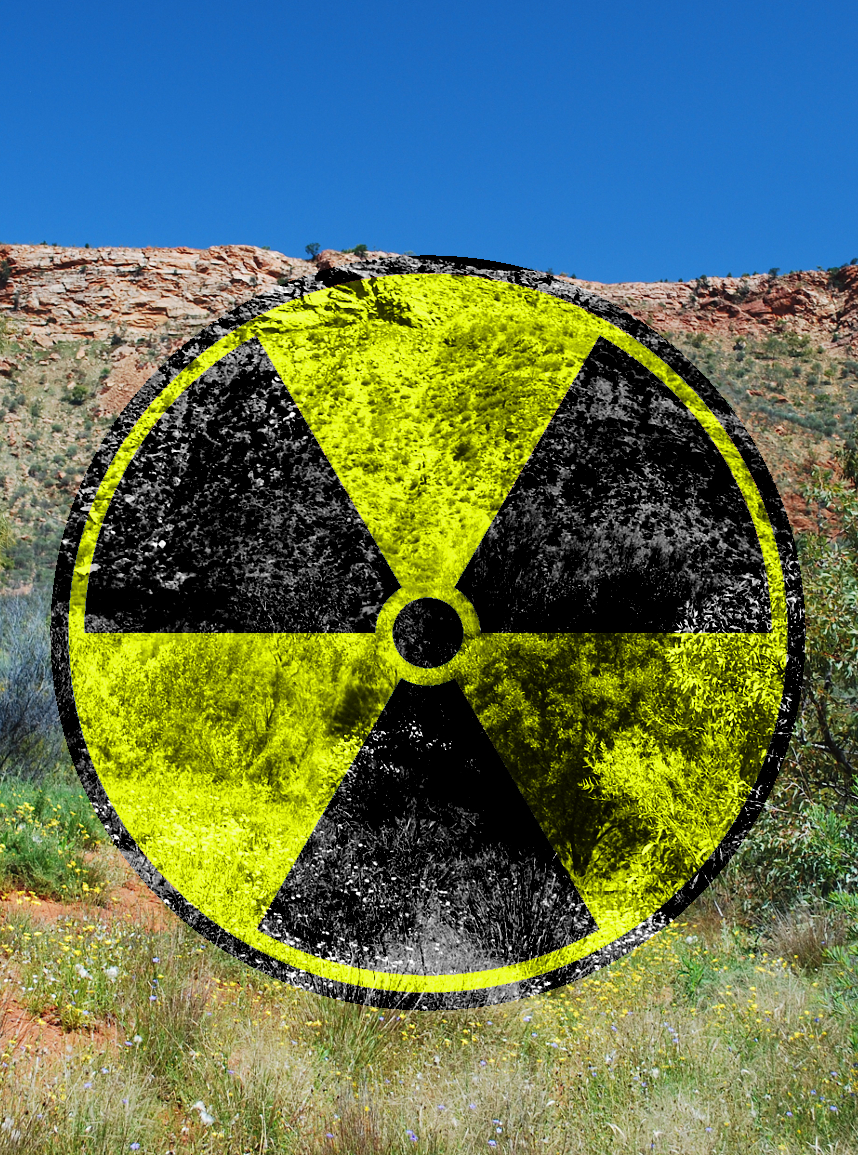 Plans are proceeding for a nuclear waste dump in South Australia's outback.
The Federal Government wants to store low-level nuclear waste and temporarily store intermediate level waste in the regional area, and has outlined locations near Kimba or Barndioota in the Flinders Ranges.
The Australian Radiation Protection and Nuclear Safety Agency (ARPANSA) held informal community consultations in the towns this week.
ARPANSA will assess the Federal Government's application for the nuclear waste repository.
The Government reportedly intends to make a decision on the location before the end of the year.
New SA Premier Steven Marshall has given tentative support to the Federal Government's plans.
"That's a federal issue. We need to be assured the host community is satisfied with that," Mr Marshall said.
ARPANSA chief Carl-Magnus Larsson said the organisation does not take its duty lightly.
"A facility will not go ahead unless we're convinced it can go ahead and that protection of health and safety of people is taken care of," Dr Larsson said.
The meetings with potentially affected communities are informal because the Federal Government is yet to lodge its official application.
When the application does come in, it is expected to take ARPANSA between six and 12 months to make a decision about licences.
Submissions for a federal Senate inquiry into the site-selection process will be accepted until April 3.
The findings of the inquiry are due in August.