Solar installs returning

Print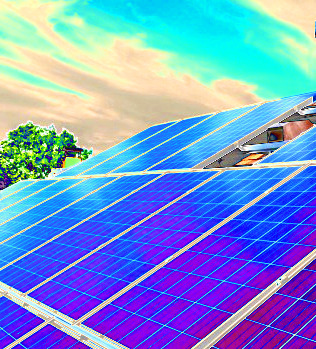 The installation of rooftop solar panels has surged after a drop in activity.
Bad weather and COVID-related supply disruptions saw a 14 per cent drop in new solar photovoltaic (PV) capacity added to Australian rooftops last year.
Total capacity installed in 2022 was 2.76GW, falling behind 2021's 3.21GW and 2.94GW in 2020, according to stats from Green Energy Markets.
However, the industry now appears to be regaining its footing, with December marking the third-busiest month on record, seeing 306MW installed.
Ongoing electricity price spikes are stoking PV demand too, according to Green Energy Markets. However, higher interest rates are now squeezing discretionary spending by households and companies.
The analysts also say that the average size of household solar systems is growing, now topping 7.5kW.