Salmon lobby launched

Print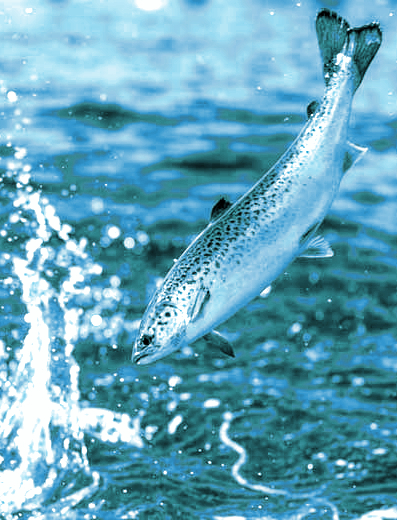 The Tasmanian salmon industry has formed a new alliance to protect its image.
The Tasmanian Farmed Salmon Alliance currently has about 12 active members, having been formed by the state's three major salmon producers — Tassal, Huon and Petuna — and some key stakeholders.
Tasmania's salmon industry is growing. It brings in about $1 billion each year, but there are plans to double that by 2030.
However, the industry is also rife with controversy.
It has been linked to the formation of oxygen dead-zones under salmon farm leases, accusations of cover-ups, poor environmental controls, and a range of other issues.
Still, alliance members say the industry is wrongly maligned and misunderstood.
"Unfortunately a lot of the negative comments around are broadly misinformed," an alliance member told reporters this week.
"I think if people took the opportunity to understand what these businesses do and how we work together to achieve the greater good there'd be a more positive outcome from it."
The lobby says the sector supports over 12,000 jobs.
On the same day the new alliance was announced, an opposing group called Neighbours of Fish Farming launched a new campaign encouraging supermarkets to pull farmed Tasmanian salmon off their shelves.
The group says it has gathered 35,000 signatures on a petition calling for an immediate moratorium on increased salmon production.