SA plastic ban passes

Print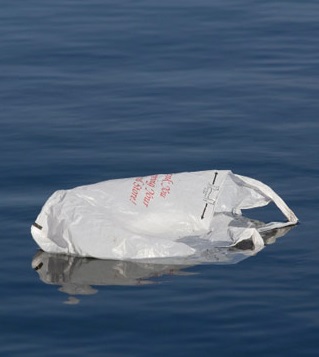 South Australia has passed legislation for the first single-use plastics ban in Australia.
Legislation banning the sale, supply and distribution of plastic products like straws, cutlery and beverage stirrers has passed the State Parliament.
The Government wanted the ban in place by the middle of this year, but the COVID-19 pandemic has pushed that timeline back to 2021.
State Environment Minister David Speirs says the ban will be imposed in a staged manner.
"We want to deal with the low-hanging fruit in the first few months, that's drink stirrers, cutlery, straws, then next year we'll move onto takeaway containers," Mr Speirs said.
"Then we'll be looking at coffee cups, fruit and veg barrier bags.
"Over the next couple of years I think we'll move quickly towards being single-use plastic free, there's a real hunger in the community."
He said businesses are well prepared to manage the change already.