Oil boss to lead green talks

Print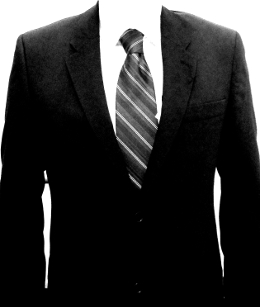 Activists are outraged that a UAE oil boss has been named to lead the COP28 climate summit.
The United Arab Emirates (UAE) has announced the head of state oil giant Abu Dhabi National Oil Company will lead this year's COP28 climate summit.
Sultan Ahmed al-Jaber - who is also the UAE's minister of industry and technology and climate envoy - will work on the conference's agenda and intergovernmental negotiations, his office said in a statement.
The announcement adds to existing worries from climate activists that big industry is hijacking the global response to environmental challenges.
UN spokesperson Stephane Dujarric says the COP president was chosen by the host country with no involvement of UN secretary-general Antonio Guterres or the secretariat of the UN Framework Convention on Climate Change.
He noted that it will be hard to put a positive spin on the current state of affairs.
"The science is extremely clear. We are losing the battle to prevent the worst impacts of the climate crisis," Ms Dujarric told reporters in New York.
"The secretary-general reaffirms that there is no way to avoid such a climate catastrophe without ending our addiction to fossil fuels."
Additionally, Mr Jaber does have some green credentials as the founding CEO of Abu Dhabi's renewable energy firm Masdar, in which Abu Dhabi National Oil Company (ADNOC) has a 24 per cent stake.
He says the UAE will bring "a pragmatic, realistic and solutions-oriented approach" to the meeting.
"We will take an inclusive approach that engages all stakeholders," he added.