NT works on gas change

Print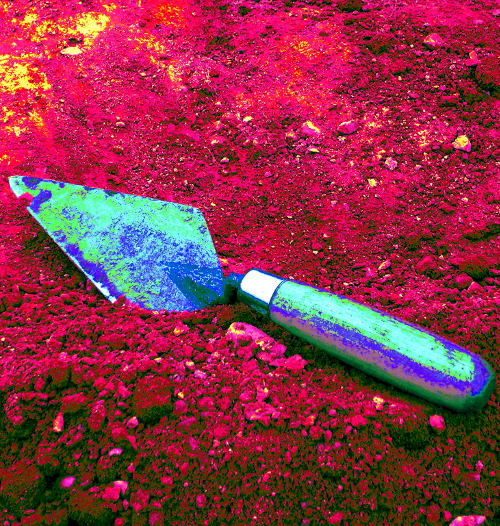 The Northern Territory government is moving to legalise the sale of fracking exploration gas.
Earlier this year, Energy giant Origin proposed using or selling gas extracted during the appraisal or exploration phase in a licence application for the Beetaloo Basin.
But that proposal had to be removed because it was not allowed under the Petroleum Act.
The territory government is now moving to legislate changes that would allow appraisal-phase gas to be used to power local communities.
Currently, the gas is either released or burned at the point of extraction.
Environmentalists are concerned that the changes would allow gas companies to earn revenue before rigorous approvals for large-scale fracking production are granted.
The proposal to allow the sale of exploration gas was not mentioned in the Pepper inquiry - a landmark fracking inquiry that has guided NT gas regulation.
The government has not revealed whether the industry requested the change.
The APPEA gas lobby has welcomed the change.
"The measure offers a short-term solution for pre-development projects and ensures that the Northern Territory gets the maximum benefit from its natural resources," chief executive Samantha McCulloch said.
The legislation is expected to pass alongside other changes to the Petroleum Act in the coming fortnight.