NSW to lock in old water rules

Print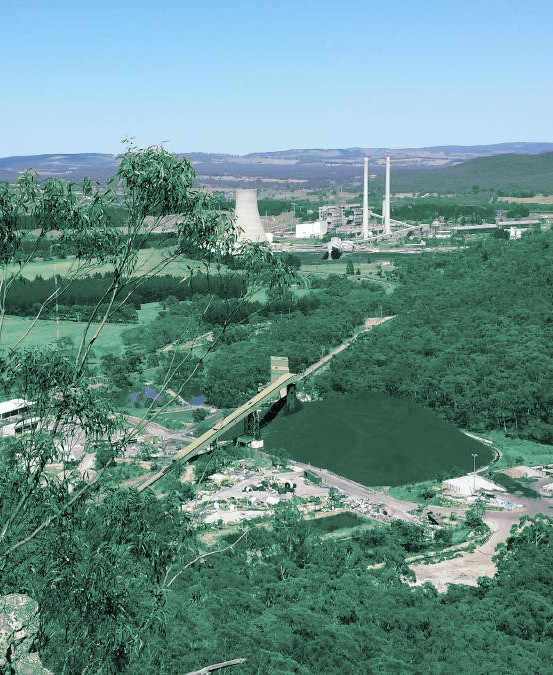 The NSW Government has been accused of weakening water laws to favour mining development.
Until now, laws have required that both new developments and extensions to existing developments, have either a neutral or beneficial effect on Sydney's drinking water.
While deciding on the Springvale coalmine's expansion approval, a court earlier this year ruled it did not pass the test, and so its licence was invalid.
But now, the government is reportedly set to introduce the Environmental Planning and Assessment Amendment (Sydney Drinking Water Catchment) bill 2017, which will validate the approval of Springvale's development consent, and "clarifies" the water quality test for extensions of existing developments.
The change will reduce requirements so that mining extensions only have to prove they would not pollute the drinking water any more than the original development did prior to the extension.
Conservationists say it is a way to lock in decades-old standards.
The NSW Oppositions and the Greens say they will move amendments to ensure a higher standard of protection.