Minister spies untapped gas, gets head of steam

Print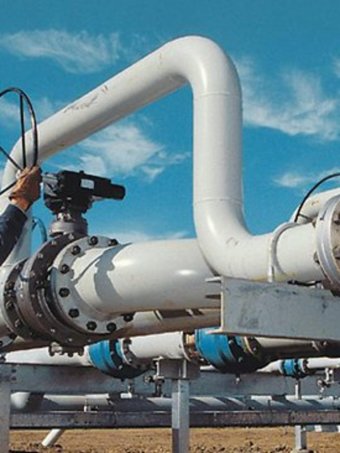 The new federal Environment Minister has begun tackling the 'green tape' he sees as strangling progress – hunting up 50 gas and energy projects left in limbo.
Environment Minister Greg Hunt says a small change to laws about underground gas projects and their possible effects on water tables set dozens of efforts adrift. Mr Hunt said it was a "major surprise" to find the projects had not been hastily approved.
"The previous ministers of Mr [Tony] Burke and Mr [Mark] Butler weren't asked to say yes or no to the projects, all they were asked to do was to make a procedural decision as to whether or not these projects needed to be considered," Mr Hunt said,
"They brought in a water trigger and then made no decisions," he told reporters on Sunday, "so 50 major gas and energy projects are in complete limbo."
Mr Hunt says he made the discovery during departmental briefings immediately after being sworn-in as Minister last week. He has not seen the detailed briefings on the projects, but said that this week he would waste no time assessing whether to refer them for further environmental assessment.