MDBA building fish screens

Print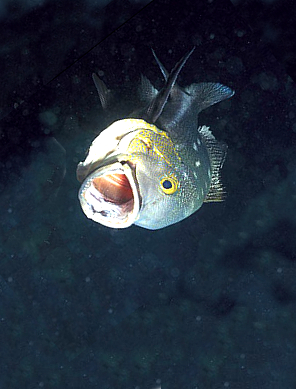 The Federal Government is funding new efforts to keep fish in rivers.
The Australian Government is providing $6.6 million to the Queensland Government to deliver a program of work that could see more young native fish survive in northern Murray-Darling Basin rivers.
The funding will cover the installation of new pump screens at river off-takes, to help protect small and baby fish from being pumped out of rivers.
Screens also assist in reducing maintenance of pumps and increase efficient watering. It is hoped that the initiative will provide a boost to local jobs through pump screen manufacturing and installation.
The Fish Friendly Water Extraction Project is one of 10 Northern Basin Toolkit projects that together should keep 70 gigalitres (GL) of water in productive use while improving the health of rivers and wetlands and the animals and plants that rely on them.
The project aims to involve the irrigation industry, local government, First Nations, recreational fishers and other relevant community groups.