LGA pushes NRM Levy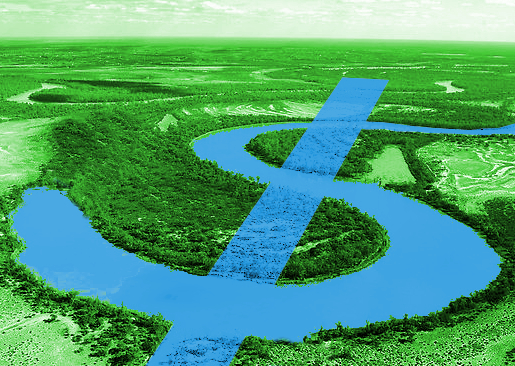 South Australian political parties have been called on to commit to collecting the natural resource management levy at the state level.
The NRM levy supports projects that protect and enhance the region's natural resources and encourage their sustainable use.
Councils are currently legislatively required to collect the levy on behalf of the State Government.
Local Government Association of South Australia president Lorraine Rosenberg says that councils should not be responsible for collecting the tax for another tier of government.
"Many ratepayers mistake increases to the NRM Levy for increased council charges, because the levy is administered through their rates notices," Cr Rosenberg said.
"While this revenue is included in the calculation of total revenue received by local government in South Australia, we do not have access to the funding. It is provided by councils directly to the State Government for State Government programs.
"There are also hidden administrative costs to councils collecting the levy, especially in relation to non-payment and rebates.
"Local government supports the effective and efficient management of South Australia's precious natural resources, but we don't believe councils should be responsible for raising state taxes.
"Any State Government should be transparent about their taxes by administering the NRM Levy themselves.
"Astoundingly, the SA Liberal Party is proposing to cap council rates increases while using rates notices to collect a State Government tax.
"Local government collects just 4 per cent of taxation nationally, and is being asked to do more and more by other spheres of government and communities.
"We acknowledge that the NRM can be improved, and we would be happy to work with the government of the day and State Parliament to look at opportunities for improving Natural Resources Management, but don't want to see costs shifted to councils."
While councils receive some compensation for collecting the Levy, more than 80 per cent do not believe this covers the true costs involved, which are then offset by other council revenue.
The LGA made the announcement ahead of the launch its full 2018 State Election Strategy – outlining the priorities for local government – at its Annual General Meeting at Adelaide Oval on 16 November 2017.