Kinky root gene spotted

Print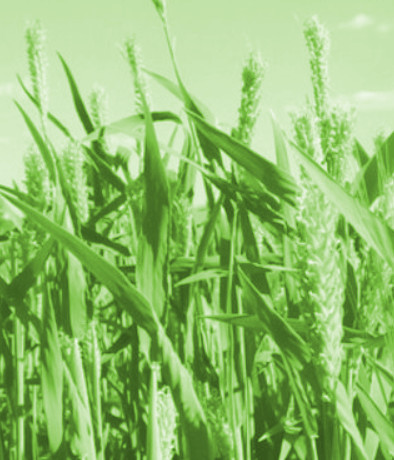 Experts say they can straighten out kinky barley roots to capture carbon.
Researchers have discovered a new gene in barley and wheat that controls the angle of root growth in soil, opening the door to new cereal varieties with deeper roots that are less susceptible to drought and nutrient stress, thus mitigating the effects of climate change.
"The angle at which barley roots grow down into the soil enables them to capture water and nutrients from different soil layers," says Dr Haoyu (Mia) Lou from the University of Adelaide,
"Shallow roots enable plants to capture phosphate and surface water, while deeper, straighter roots can stabilise yield by accessing deeper water and nitrate; they can also bury carbon deeper in the soil."
Working alongside scientists from the UK, Italy, Germany and the USA, the Australian team identified a new gene called Enhanced Gravitropism 1 (EGT1) in barley.
"By identifying the genes that control root growth angle we can greatly aid efforts to develop crops that are better adapted to specific soil types and more resilient to fluctuating environmental conditions, helping to mitigate carbon burden and counter the effects of climate change," said Dr Lou.
"We have found that mutants lacking function of the EGT1 gene exhibit a steeper growth angle in all classes of roots.
"Remarkably, the roots behave as if they are overly sensitive to gravity – they are unable to grow outwards from the plant, and instead grow straight down."
The full study is accessible here.