Irrigators caught in court

Print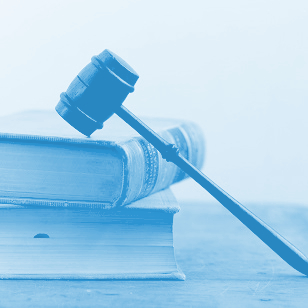 Two prominent NSW irrigators have been found guilty of illegally taking water.
The NSW Land and Environment Court has ruled that Peter and Jane Harris illegally extracted water for irrigation from the Barwon River during June 2016.
The finding comes after WaterNSW began legal proceedings in 2018.
The Court found that the pair took water in June 2016 contrary to a condition of their joint water use and water supply approvals under section 91(G) of the Water Management Act 2000 (NSW).
Following their conviction Mr and Mrs Harris will be sentenced at a separate hearing on a date to be fixed by the Court. They have up to 28 days to appeal the decision.
WaterNSW brought the prosecution after extensive investigations into water management rule breaches in the Barwon-Darling region in north western NSW. The issue was first raised in an ABC TV investigation aired on the Four Corners program.
In the 18-month period from July 2016 to April 2018 during which WaterNSW held responsibility for compliance - now the function of the Natural Resource Access Regulator (NRAR) - WaterNSW conducted several detailed investigations, including two matters which resulted in WaterNSW commencing prosecutions in the Land and Environment Court.
"Today's convictions demonstrate the commitment and diligence WaterNSW brought to the role of ensuring that the rules for extracting water were enforced prior to that role being transferred to NRAR," said WaterNSW CEO, David Harris.
"Today's result should also serve to reassure the broader community that water authorities are serious about managing water resources strictly according to the rules."