Groups form new front against gas

Print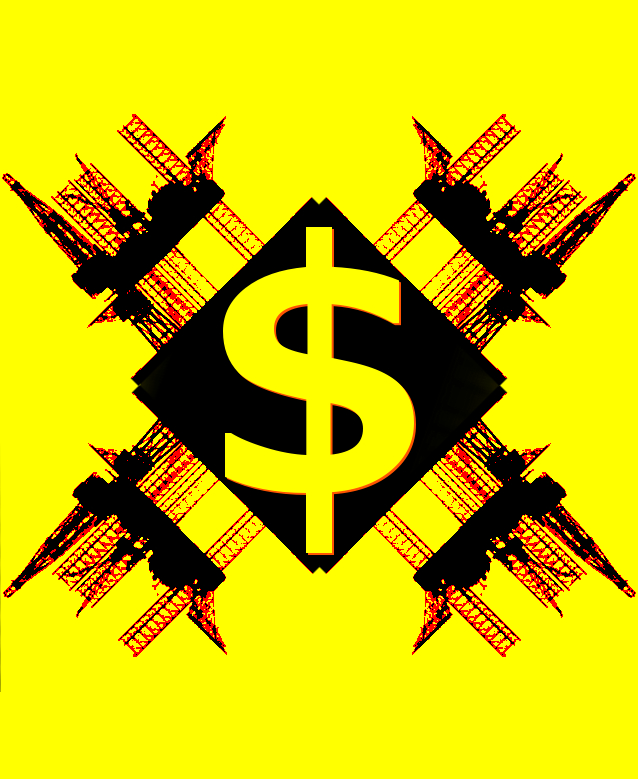 Remote Indigenous communities in the Northern Territory have joined forces to combat threats posed by the oil and gas industry.
A public relations battle is brewing between Aboriginal communities and the companies behind hydraulic fracturing projects on their lands.
The NT Frack Free Alliance has been formed with the support of the Lock The Gate Alliance. It will represent communities across the NT including Maningrida, Borroloola, Mataranka and Katherine.
But the oil and gas industry is planning to counter the anti-fracking campaign with its own, much bigger, much more expensive public relations effort.
The NT branch of the industry lobby Australian Petroleum Production and Exploration Association (APPEA) says it will get pastoralists, Land Councils, and other community groups on its side.
It has been tough for many companies to crack into the NT gas game, with access to many of the Territory's onshore sources requiring agreement from Indigenous communities before exploration.
But only in cases where traditional owners are given full land rights can the groups impose an absolute veto over projects.
Regulations also mean resource companies can only negotiate with local through their land councils.
Northern Land Council CEO Joe Morrison has told reporters that Indigenous people hold deep concerns about fracking.
"The whole question about hydraulic fracturing is continuing to evolve in terms of the science and particularly the concerns around the aquifers, and we've heard a lot of concerns from traditional owners," he said.
The Land Council wants fracking banned near aquifers and bore fields.
But the APPEA says companies such as Stat Oil have injected around $7.5 million into the local economy from gas projects, which also used local contractors and Aboriginal workers.
The NT onshore gas industry has big plans for the largely-untouched supplies, but it is gearing up pretty slowly.
There are plans for about 20 new exploration wells a year in the next few years, but if the industry can convince communities and the Territory Government to get on board the lobby says untold wealth could be on offer.