GHD wraps up Adani work

Print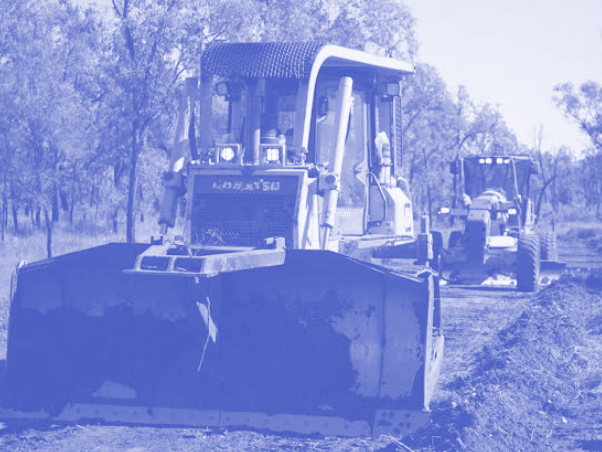 Engineering firm GHD says it has concluded its work on Adani's Carmichael coal project.
After an intense campaign by activists, a growing movement away from fossil fuels and significant internal pressure from GHD's own staff, the company says its 10-year association with Adani is now finished.
GHD was Adani's first Australian project partner, advising the Indian company and authoring an environmental impact statement that erroneously claimed the project would generate 10,000 jobs.
GHD's executive general manager, Phil Duthie, made the announcement in an email to staff.
"We have no ongoing contracts in relation to this project," Mr Duthie said in the email.
"I'd like to take this opportunity to thank you for your professional approach over the last six months, a period in which GHD has been publicly targeted by activists."
GHD will continue to support fossil fuel clients in the meantime.
"We recognise the world's transition to a sustainable energy future is essential, and that the energy shift is complex and will take time," Mr Duthrie said.
The Australian Conservation Foundation (ACF) and the Stop Adani campaign have claimed a win, after sending over 80,000 letters to the firm, holding actions at GHD offices and mobilising the engineering sector and a large segment of GHD's employees.
Reports say GHD has not actively sought to tender for future work on the Carmichael mine, including the US$1.1 billion rail component.
German engineering company Siemens secured the signalling contract for the rail work, but its chief executive Joe Kaeser said this week that its work with Adani is under review.