Frydenberg reflects on power game

Print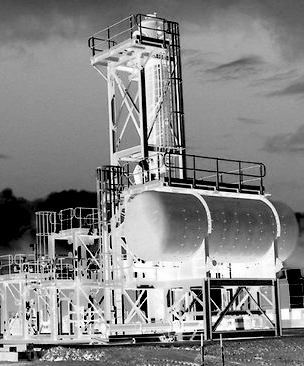 Energy Minister Josh Frydenberg has reflected on the changing state of Australia's energy system.
"Renewables are playing an ever-increasing role in power generation, creating challenges around the predictability of supply," Mr Frydenberg says in an article for The Australian.
"For government, it is not a question of preventing change but, rather, managing it in a way that ensures energy reliability and affordability remain paramount.
"Our existing coal fleet, which provides more than 70 per cent of power in the National Electricity Market, is ageing and must be replaced over time. Almost all the assets are fully depreciated, meaning that any new plant would be more expensive… so too with gas."
Mr Frydenberg criticised the states for not opening up their gas reserves.
"State governments have refused to develop their conventional or unconventional gas fields, despite the detrimental impact such decisions are having on jobs, investment and household budgets," he said.
"The most egregious example is Victoria, which despite sitting on 40 years' worth of supplies is refusing to accept a key recommendation of the Finkel report to adopt a case-by-case approach to the development of gas projects."
But he left some room open for "green schemes".
"Making up to 8 per cent of the bill, just over half of which is at the federal level, these schemes include renewable energy targets and feed-in tariffs for small-scale solar and energy efficiency schemes," Mr Frydenberg said.
"The renewable energy target is far from perfect — it did not require wind and solar to provide storage, nor did it put in place geographical constraints on where the investments took place, flaws that are being addressed.
"That being said, a bipartisan agreement on the RET was reached in June 2015 and more than 4000 megawatts of renewables are being built or soon will be.
"The RET target is in sight."