Experts call for local eyes

Print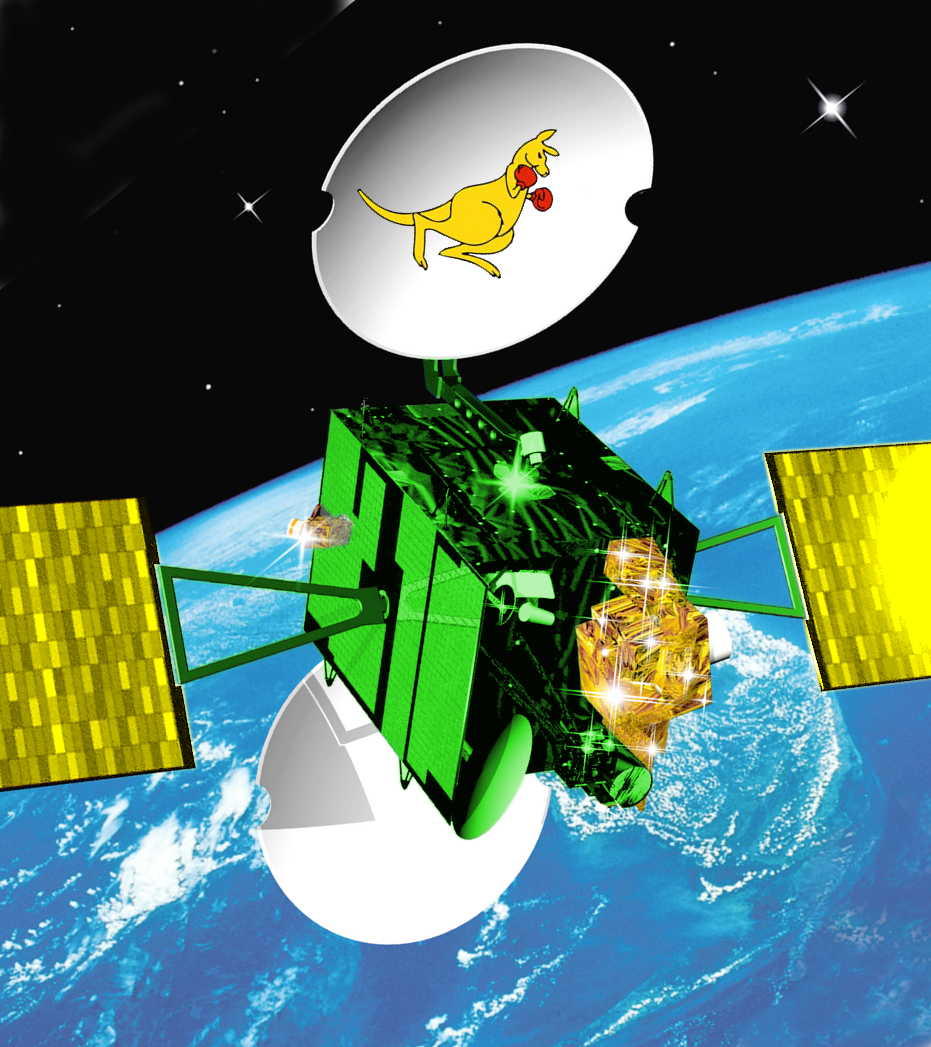 Experts say Australia must build its own network of Earth Observation satellites.
Australia's reliance on foreign satellites poses a potential risk, according to the Australian Academy of Science.
The group will soon launch a 10-year space science plan that will make a number of bold suggestions.
Australia must build its own network of Earth Observation satellites because, at present, all the satellite data used here comes from foreign sources, according to the top scientists.
This poses a significant sovereign risk as growing environmental, commercial and geopolitical stresses mean Australia's future access to this data is far from guaranteed.
The Academy's new plan also recommends establishing a national program of space weather research.
Based on the nation's current capacity, the experts warn, it would only receive about one hours' warning of a major space weather event that could potentially knock out global aviation, satellites, power grids and radio communication.
The plan's other recommendations include establishing a Lead Scientist in the Australian Space Agency, establishing space science as a national research priority, and committing to and investing in an ongoing national space program.
The call echoes a recently published report by the House of Representatives Standing Committee on Industry, Innovation, Science and Resources, and numerous Australian and international studies on development of space industry capabilities.
The parliamentary report recommended that the Australian Government prioritise and promote the importance of space science as fundamental to innovation and growth of the Australian space sector.
The 10-year plan is accessible here.