Defence watching PFAS spread

Print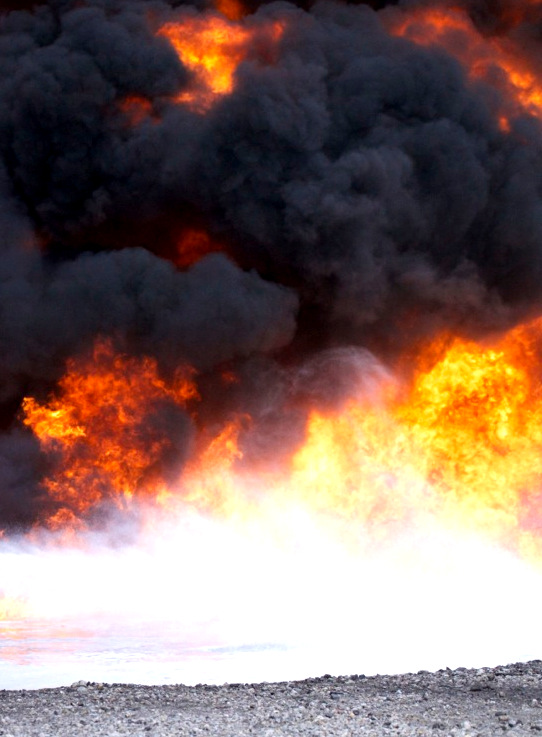 The Department of Defence says PFAS is continuing to spread.
A department representative has held a town meeting in Katherine, where PFAS from Defence activities was found in water supplies in recent years.
Department representative Dan Fankhauser said the fire-fighting chemicals linked to various cancers has now spread more than 25 kilometres to the suburb of Cossack.
"PFAS above health base guidance values were not previously found in this location during the investigation phase," Mr Fankhauser said.
"Through these results we were able to notify affected property owners and provide them with water supply support and prevent them consuming PFAS impacted water above health base guidance values."
PFAS leached into the Katherine River and spread through local aquifers from the Tindal RAAF Base between 1988 and 2004.
A major study of its effects last year found there was no conclusive evidence of increased risk of cancer or disease, but expert groups such as the European Environment Agency sya the chemicals have a "high certainty" of links to liver damage, kidney and testicular cancer.
Officials say about 40kg of PFAS migrates down the Katherine River from contaminated soil at RAAF Base Tindal every year.
More details are accessible here.