CSU starts huge solar setup

Print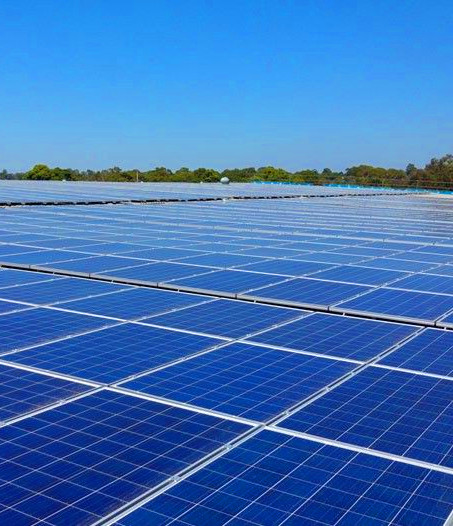 Charles Sturt University has switched on a 6,000-panel rooftop solar system.
The university says the $3.2 million system at its Wagga Wagga campus is Australia's largest rooftop solar setup, producing up to 1.77 megawatts of power.
Its experts say the solar panels will reduce carbon emissions by 2,500 tonnes, and cut the university's electricity needs by 20 per cent.
CSU green manager Edward Maher said the economics of clean power are becoming irresistible.
"What we found was that due to the number of parties looking to finance projects like this, the power savings is worth more than the repayments we're making on the system," Mr Maher said.
CSU was declared carbon-neutral in 2016, and the university's facilities director Steven Butt said it wanted to keep setting an example for the.
"Being a university, we feel it's important that we take active steps in leadership and success in terms of sustainability for the future of the region, the community, and our staff and students," Mr Butt said.
NSW's Riverina region is a particularly good candidate for solar power setups, featuring a high number of cloud-free days and flat landscape.
The region has been selected for a number of multi-million dollar solar farms recently, including a $62 million solar power plant near Griffith.