Coleambally solar marks milestone

Print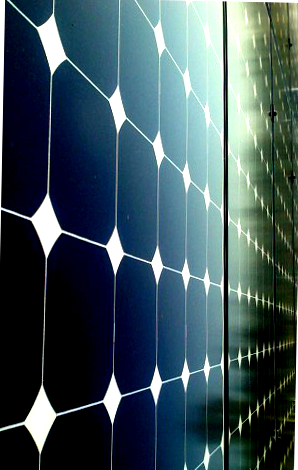 French firm Neoen has reached financial close on its 150MW Coleambally solar project in NSW.
The company started developing the idea just a year ago, but expects to start production to start before the end of 2018.
Neoen is also the owner of South Australia's Hornsdale Power Reserve next to its 305MW Hornsdale wind farm in South Australia.
The Coleambally solar farm has a 12-year deal with EnergyAustralia for 70 per cent of its output, and has also received $30 million in debt finance from the Clean Energy Finance Corporation.
EnergyAustralia congratulated Neoen on the milestone.
"The Coleambally solar farm is a great example of the projects that will underpin a modern energy system in Australia," said EnergyAustralia head of energy Mark Collette.
"We're proud to be partnering with Neoen to bring it to market, so households continue to receive affordable, reliable and cleaner supplies of power."
The development is one of several NSW solar projects developed by Neoen with CEFC finance.