Coal decline in court

Print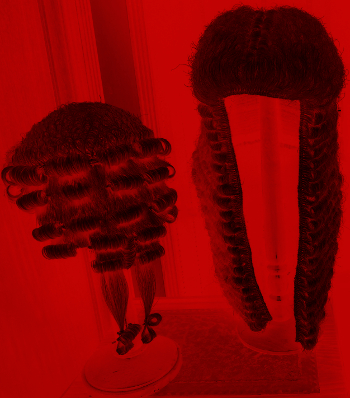 The creeping death of a loss-making coal mine in WA reveals the industry's "dire" prospects, an analyst says.
The Griffin Coal mine near Collie, about 180km south of Perth, is predicted to fall into receivership soon, following years of heavy losses believed to exceed more than $1 billion.
Lawyers for the Indian-owned mine have launched a legal battle to stop its biggest customer, the Bluewaters power station, from taking control of the operation.
Griffin lawyer Konrad De Kerloy acknowledges that creditors to the mine, including Indian bank ICICI, have prepared a draft receivership document already.
He says the document is still subject to "some negotiation", but claims the situation is "near to some form of closure".
Simon Nicholas, an analyst at the Institute for Energy Economics and Financial Analysis, says the court battle is just one part of a bigger story.
Mr Nicholas says that regardless of who controls Griffin, coal mining in WA is on borrowed time.
The state government is winding down its coal-fired power stations and customers are turning away from fossil fuels.
The West Australian government will close its remaining coal plants by 2029, and has not agreed to buy half the output from Bluewaters when current contracts expire in 2025.
"This is a ratchet that only turns in one direction," Mr Nicholas said.
"It's always bad news for coal-fired power.
"We just don't see any good news, any improvement to the long-term outlook anymore."
Mr Nicholas says forecast falls in demand for coal-fired power could accelerate.
"Western Australia is becoming a bit of a microcosm for the future of coal," he said.
"Even a few, perhaps four or five years ago, if I'd suggested or predicted that coal would fall out the WA power system this quickly, well, I wouldn't have believed it myself, I don't think.
"It's an example of how these energy transitions always tend to happen faster than people think.
"It's been quite incredible."