CEFC could expand into CCS

Print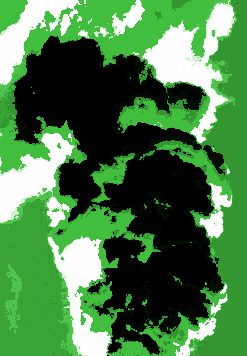 The Turnbull government wants the Clean Energy Finance Corporation (CEFC) to invest in carbon capture and storage.
The $10 billion taxpayer-funded CEFC loan facility was originally designed under a Labor government to boost the development of renewable and clean energy sources.
Energy Minister Josh Frydenberg believes 'clean coal' should be one of those sources, and so is legislating to expand the CEFC's mandate to allow it to invest in carbon capture and storage (CCS) technology.
CCS is a largely theoretical concept that hopes to enable emissions from coal-fired power stations to be kept out of the atmosphere, through mostly yet-to-be-developed scrubbing and burying procedures.
Mr Frydenberg insists coal has a future, if emissions can be reduced using CCS technology.
"Given that CCS technology has received such strong support from the likes of the International Panel on Climate Change and the International Energy Agency internationally as well as the Chief Scientist and the CSIRO here at home, it is now only appropriate that we unshackle the CEFC and allow it to support this low emissions technology," he told Fairfax reporters.
"The CEFC is after all not the renewable energy finance corporation, but one that is explicitly encouraged under part six of the Act to also invest in energy efficiency and low emission alternatives.
"It's time Labor put aside their mistakes of the past and joined the Coalition government to support this important legislative change.
"Labor's 2016 election plan after all did say; 'Labor will restore flexibility to the CEFC by broadening the investment mandate to make it technology neutral'."
The Greens have described the change as "utter lunacy".
The move comes before a looming report into energy reform by chief scientist Alan Finkel, who it is strongly believed will recommend an emissions intensity scheme, as advocated by business, industry, energy market regulators and Labor.
Malcolm Turnbull has pre-emptively ruled out an EIS or emissions trading scheme.