Asbestos concerns from Alcoa explosion

Print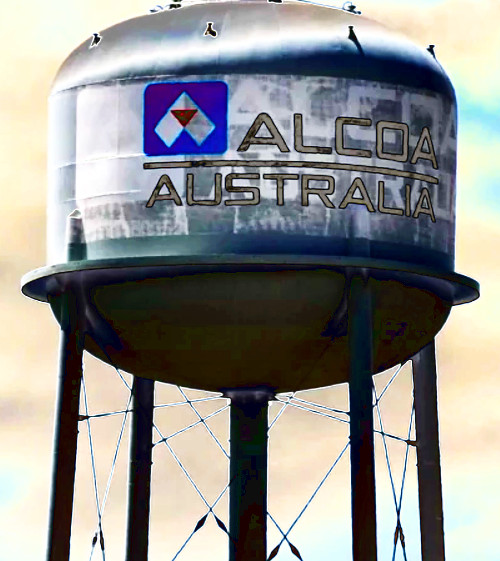 The owner of the former Anglesea power plant will try to demolish it for a second time, after its first attempt failed.
Authorities say that the failed "controlled" implosion was conducted safely, but locals are concerned they may have been exposed to toxic substances including asbestos.
The plant's owner, Alcoa, has announced "further demolition activity" in late July will remove the large amount of the structure still standing.
Earlier explosives only succeeded in destroying two steel structures attached to the six-storey plant.
Federal Liberal MP Sarah Henderson, whose electorate contains the site, says the community should be told what went wrong.
"This is a power station that was full of asbestos," she said.
"While Alcoa says it has undertaken a 12-month asbestos removal program, it has refused to say whether there is any remaining in the building."
The CFMEU says it was shut out of the initial demolition process, and that the implosion may have left Anglesea residents vulnerable to asbestos exposure.
The union accused WorkSafe of a "lack of care" in tackling concerns about asbestos contamination.
Alcoa insists that it conducted a comprehensive asbestos removal program, and subsequent monitoring had not found any airborne asbestos fibres.
WorkSafe says air monitoring did not reveal any health and safety concerns.
Ms Henderson wants the Victorian Government to scrap Alcoa's exemption from freedom of information requests.
"No further demolition should happen until there is full disclosure and transparency," she said.
The Victorian Greens have pledged to introduce a private members bill scrapping Alcoa's FOI exemption during the next parliamentary sitting week.