Study estimates global exposure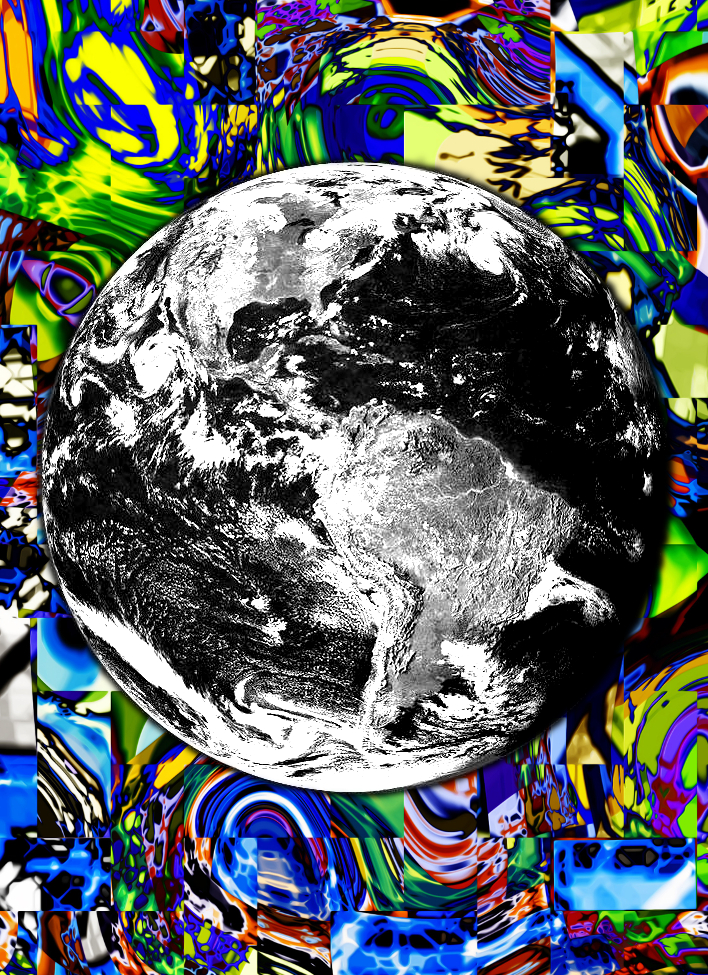 Computer modelling suggests 85 per cent of the world's population is exposed to the impacts of human-induced climate change.
Researchers used artificial intelligence to identify and classify more than 100,000 studies on the impact man-made climate change will have across all continents
The machine learning review mapped these studies, providing a comprehensive picture of the evidence base, which the research team then compared to human-attributable trends in surface temperature and rain.
The evidence base for the impacts of climate change is growing.
Systematic reviews permit the structured analysis of the literature in a comprehensive, transparent manner. However, they are often limited in terms of the specificity of the questions that can be asked and the number of studies that can be evaluated.
To counteract these potential limitations, Dr Max Callaghan and colleagues used a machine learning approach to conduct an extensive literature search on observed climate impacts.
This model allowed for the identification and classification of 102,160 studies covering a broad range of climate change impacts across all continents.
These studies were used to produce an evidence map of climate change impacts, which was then compared to location-specific human-attributable trends in surface temperature and precipitation.
The model revealed that 85 per cent of the world's population - covering 80 per cent of the land surface of the planet - is exposed to the human-induced impacts of climate change.
The authors also quantify what they refer to as an 'attribution gap', whereby high-income countries were found to have twice the level of robust evidence for the human-attributable impacts of climate change as compared to low-income countries.
The team says the kind of machine learning they used is no substitute for expert assessments, but they can be useful to help prepare the IPCC for the age of big literature by scaling up ways to map evidence systematically.