State skates free of clearing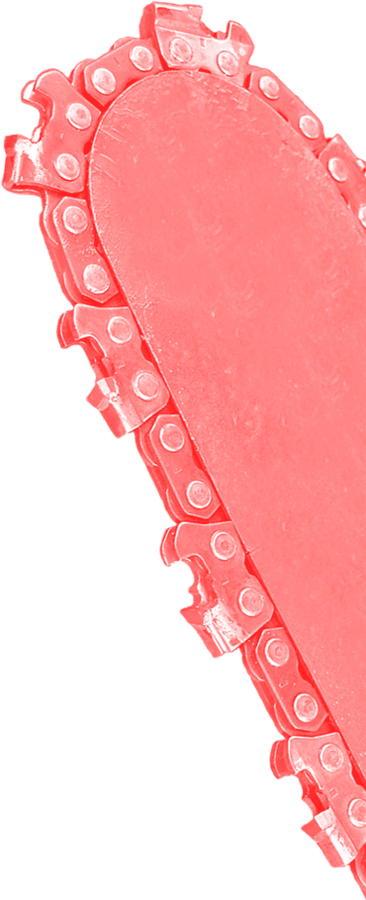 The Victorian government has avoided any penalty for the "wanton destruction" of hundreds of trees.
The federal environment department has decided against taking action over alleged illegal clearing in 2015 the Victorian Department of Environment, Land, Water and Planning (DELWP).
Experts working on the recovery of the endangered red-tailed black cockatoo has repeatedly warned the Victorian government that needed approval under federal law for its operations in the bird's habitat.
Tim Burnard, who was chair of Birdlife Australia's recovery team for the red-tailed black cockatoo in 2015, found hundreds of trees felled in the clearing of area covering about 323ha.
"It was just wanton destruction," he told Guardian Australia.
Documents published under freedom of information show the federal government did not take action against the Victorian government, but noted that courts had imposed large fines in other cases.
It opted not to prosecute because the Victorian government was conducting a landscape-scale strategic assessment of its fire management.
This is the same reason that Victoria gave when Birdlife Australia's recovery team called for an investigation into planned burns in previous years.
Victoria's DELWP says it did not believe its activities would affect the cockatoo, so it did not refer them to the federal department.
The Victorian government is yet to complete its planned strategic assessment of fire management. However, it recently made changes to cut the amount of burning of the bird's habitat to an agreed limit.
Some are reading the situation as a sign that the federal government should not continue its plans to move environmental responsibility over to state departments.