Questions over huge cable customer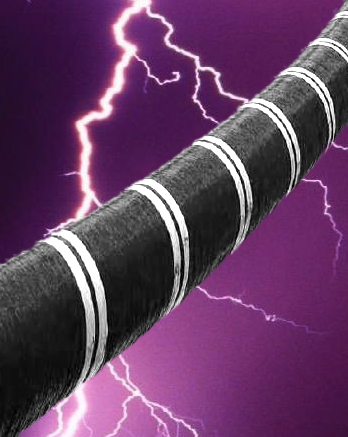 Some new doubt has emerged for plans to build a giant solar farm in the Northern Territory.
Australian company Sun Cable wants to build a 20-gigawatt solar farm across 12,000 hectares in the Northern Territory that sends power to Singapore via a 4,200-kilometre-long subsea cable.
The $30 billion venture would be backed by the world's largest battery network.
But in its intended market of Singapore, energy market observers are unsure whether the project will get up.
"It's a fantastic, visionary idea," says William Stroll, a Singapore-based partner at law firm Pinset Masons, which specialises in energy projects.
"I love the aggressiveness of it and the foresight.
"These giant cables could actually be the future of energy.
"But at the same time, it needs to fit into the target countries' demands and requirements."
Singapore has plans to import up to 4GW of green energy by 2035 to reduce its reliance on gas-fired power and become carbon neutral, but analysts say it is more likely to partner with nearer neighbours like Thailand or Indonesia. They warn that power from Australia would be prohibitively expensive.
"I think it will be challenging to build up a solid business case," says Unravel Carbon co-founder Marc Allen.
"It's going to be hard. And it's a lot of capital that needs to be paid back. Sun Cable will want a return.
"How much of that return comes from subsidies from one or either government? How much comes from charging more for the electrons?
"I can't answer that."
Sun Cable's chief executive David Griffin says that as Singapore moves to power big chunks of its economy with electricity rather than fossil fuels, and shuts down a "material" amount of its gas-fired power capacity, it will be far more exposed to expensive and volatililty of gas pricing.
"[Singapore] is a great market, very strong demand and growing demand and a regulator that wants to see interconnectors as part of the supply to Singapore," he said.
"That will diversify their supply and give them more resilience against shocks on being overly reliant on LNG.
"No one can promise the price of electricity over the long-term or even the medium-term, whereas we offer our customers extremely long options for stably priced electricity.
"That is a major advantage — that enables our customers to plan for the long-term and it's the first time they've even been able to do it."