New South Wales aims for zero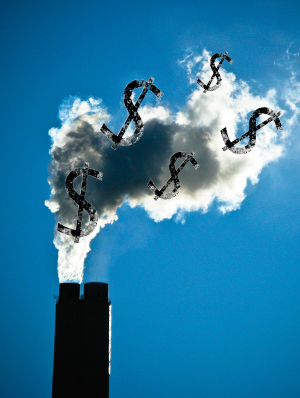 The NSW Government has announced its Net Zero by 2050 plan.
The state says it wants to deliver a 35 per cent cut in emissions by 2030 compared to 2005 levels, through initiatives targeting electricity and energy efficiency, electric vehicles, hydrogen, primary industries, coal innovation, organic waste and carbon financing.
Under the plan, businesses will be supported to modernise their plants and increase productivity, while farmers will have access to new markets and technologies.
The plan also seeks to drive down the cost of living and provide consumers with more information to help them make more environmentally and financially sustainable choices.
The NSW Government claims implementation of the Net Zero Plan, together with the NSW Electricity Strategy, will result in more than $11.6 billion of new investment for NSW, including $7 billion in regional NSW.
It says it can create almost 2,400 new jobs, including 1,700 jobs located in the regions.
The full plan is accessible in PDF form, here. Detailed analysis is available here.