BP hit hard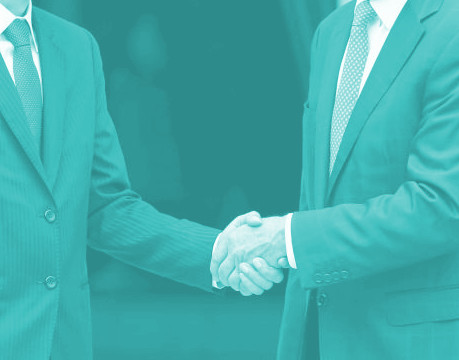 BP says it is keeping its commitment to net zero emissions, despite rising costs pressures and reduced profits.
The company's first quarter report says its underlying replacement cost profit was $800 million, compared with $2.5 billion for the same period a year earlier.
BP chief Bernard Looney says the company's supply and demand has been damaged on a scale never seen before.
"BP, like many other companies, is stepping up and extending helping hand to those in need. We do it not because it is expected of us – but because we want to. That is consistent with our purpose," Looney said.
"I am incredibly proud of the work that our people are doing in all three areas, particularly our colleagues in operations – from rigs to retail and everywhere in between – who are continuing to deliver energy and provide goods in the most difficult of circumstances.
"At the same time, we are taking decisive actions to strengthen our finances – reinforcing liquidity, rapidly reducing spending and costs, driving our cash balance point lower."
BP recently secured Australian government backing for a feasibility study into producing hydrogen using wind and solar power to split water and converting the hydrogen to ammonia in Western Australia.
The company says it should be able to complete a feasibility study in early 2021 on a planned pilot plant in the town of Geraldton, which should be able to produce 20,000 ton a year of ammonia.
At commercial scale, BP could be able to produce green ammonia for domestic and export markets.
"Western Australia is the study location due, in part, to its vast solar and wind resources, existing port infrastructure and proximity to large, long-term markets for green hydrogen," BP's Chief Operating Officer for Asia Pacific Frederic Baudry said in a statement.
Reports say that project could help BP cut carbon emissions enough to meet its goal of becoming a net zero carbon emitter by 2050.