BOM confirms La Niña return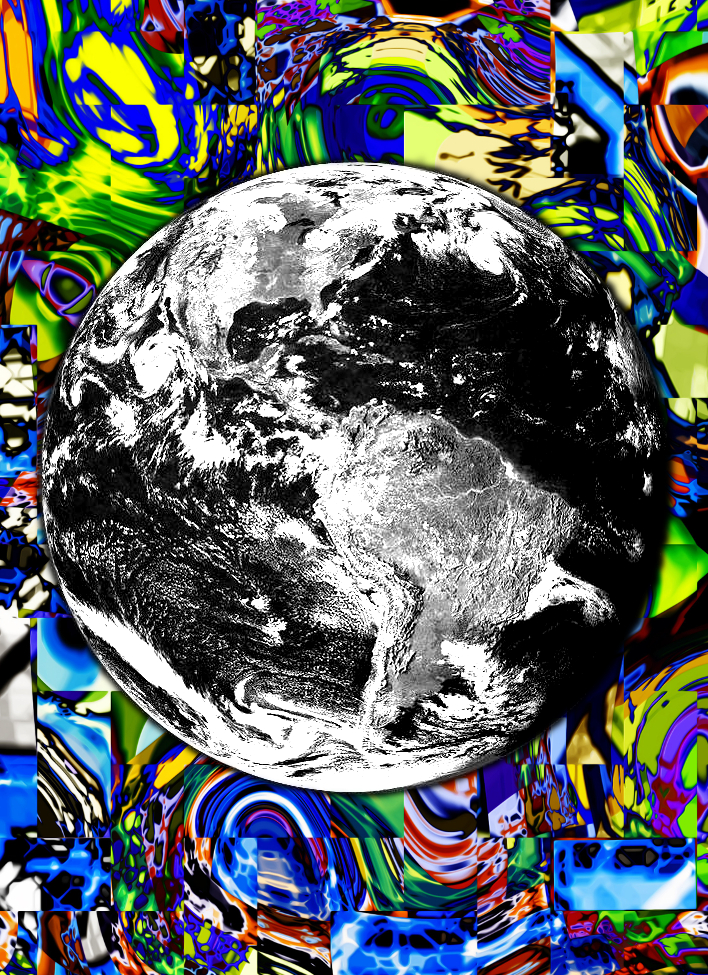 The Bureau of Meteorology (BOM) has declared the third La Niña event in as many years is underway in the Pacific.
The bureau says key atmospheric and oceanic indicators of the El Niño–Southern Oscillation (ENSO) show an established La Niña.
Tropical Pacific sea surface temperatures have been cooling since June and are now at La Niña thresholds. Atmospheric indicators including the Southern Oscillation Index (SOI), trade wind strength, and equatorial cloudiness are also displaying patterns typical of a La Niña event.
BOM says its models indicate this La Niña event may peak during the spring and return to neutral conditions early in 2023. La Niña events increase the chances of above-average rainfall for northern and eastern Australia during spring and summer.
"Climate change continues to influence Australian and global climate," BOM said in a statement this week,
"Australia's climate has warmed by around 1.47 °C for the 1910–2020 period. Southern Australia has seen a reduction of 10 ot 20 per cent in cool season (April–October) rainfall in recent decades.
"There has also been a trend towards a greater proportion of rainfall from high intensity short duration rainfall events, especially across northern Australia."
Dr Tom Mortlock - a Senior Analyst at Aon and Adjunct Fellow at Macquarie University - says; "For the third year in a row, we are officially in La Niña".
"Triple dip La Niñas are relatively rare - this has only happened three times before since records began in Australia – from 1954 to 1957, 1973 to 1976, and 1998 to 2001.
"What is even more uncommon is that we are now into our second consecutive negative IOD (Indian Ocean Dipole), which is unprecedented in the historical record.
"Both La Niña and negative IOD spell a wetter than usual spring and summer for the east coast, although both are forecast to break down towards the start of the New Year."
While the BoM has only just declared La Niña, some international weather bureaus have been saying La Niña has been active for a few weeks. While the focus is on "triple-dip", this La Niña is forecast to be a much weaker version of last year's event.
"There is still concern that river catchments and dams all along the east coast are already full, and so it doesn't need much more additional rain to cause surface water and river flooding," Dr Mortlock says.
"We also know from the historical loss record, that flood and cyclone losses along the east coast are significantly correlated with periods of La Niña."