First listed on: 06 October 2021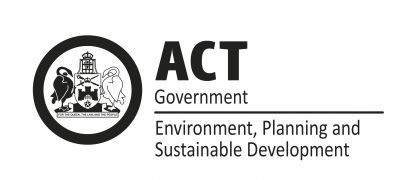 Environment, Planning and Sustainable Development
Sustainability and the Built Environment
Climate Change and Energy
Program Delivery and Policy
Assistant Director
Senior Officer Grade C
Salary Range: $111,887 - $120,436 (PN: 21196, several)
Climate Change and Energy Division is seeking to employ Assistant Directors to work across a variety of sections within our Division.
The Climate Change and Energy Division ensures the ACT remains a national and global leader in addressing climate change and promoting sustainable energy supply and use. Through policies and programs including active engagement with the community, we seek to reduce energy use, support renewable energy, promote environmentally sound transport choices, improve awareness of climate change impacts and responses, and increase resilience to our changing climate. These activities occur in all sectors including government, business, community and households, and contribute to Canberra's growth as a dynamic, sustainable and prosperous city.
This is a unique opportunity to work on world leading, cutting edge policies and programs and provides interesting and fulfilling work in a government environment where you can see the impact you have on the Canberra community.
Occasional weekend work may be required.
Notes: An order of merit will be established from this process to fill identical vacancies at level over the next 12 months. Selection may be based on application and referee reports only. Please note, this position will be moving to a new workplace designed for activity-based working (ABW). Under ABW arrangements, officers will not have a designated workstation/desk.
How to Apply: For further information, please visit www.jobs.act.gov.au
Contact Officer: Nicole Coyles (02) 6207 4688 Nicole.Coyles@act.gov.au
Applications Close: 18 October 2021
Closing Date:

18 Oct 2021
Location:

ACT - Canberra
Salary:

$111,887 - $120,436
Work Type:

Full Time
Category:

Climate Change/Climate Science
Management/Operations
Planning/Policy/Governance
Sustainability