WA towns in green shift

Print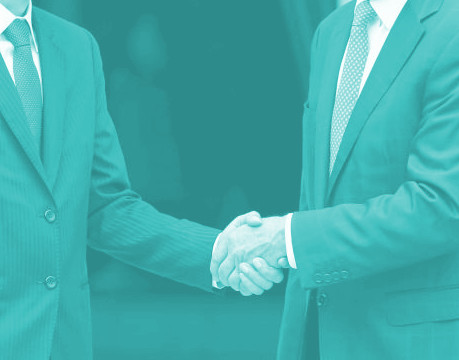 A coalition of 40 West Australian Councils have signed up to immediately move to 100 per cent renewable energy.
A new agreement with Synergy has been taken up by 48 Local Governments, 43 of which plan to go to 100 per cent renewable for their contestable supply at the contract commencement in April, with the remainder to transition over three years.
The deal was facilitated by the WA Local Government Association (WALGA), whose acting president Cr Karen Chappel says the initial three-year agreement for an estimated $85 million and involving 48 WA Local Governments eclipses a similar project by 46 Victorian Councils.
The WA initiative is the first renewable and carbon aggregation project approved by the Australian Competition and Consumer Commission (ACCC) and provides scope for the sector to develop additional green energy projects such as electric fleet and carbon sequestration.
"There was overwhelming enthusiasm from local governments to shift to renewable energy which has been driven by the attitudes and ambitions of their communities," Cr Chappel said.
"That so many councils have decided to immediately take up the 100 per cent renewable option is outstanding and shows that the sector is leading the way.
"Certainly there is the environmental benefits of the agreement, but also there is a financial benefit as we have advice that since terms were secured by WALGA, market rates have already increased by at least twenty-five per cent."